It took two years of hard work to build the Samra community school in the occupied West Bank's Jordan Valley.
But an Israeli demolition order issued against the school in October threatens to leave dozens of children without nearby access to education.
The demolition order was given under the pretext that the school was built without a permit. Yet building permits are only very rarely issued to Palestinians by the Israeli occupation authorities, one of many measures intended to push Palestinians out of the area.
Samra is one of five Palestinian communities in the Beqaa area in the northern Jordan Valley. The children in these villages have no schools in their area, so they go by bus to a school in a village fifteen miles away. Heavy winter rains wash out the dirt roads, sometimes making it impossible for the students to get to school.
Two Israeli military bases and four Israeli settlements surround Samra, which is part of the territory designated as "Area C" under the Oslo accords signed by the Palestine Liberation Organization and Israel in the mid-1990s. This designation means that is under the total control of the Israeli occupation authorities.
In practice, this means Samra's residents do not have access to the water or electricity networks provided to Israelis living in the surrounding settlements.
It is a violation of international law for Israel, an occupying power, to transfer its civilian population to the territory it occupies, which is why the settlements it builds in the West Bank are considered illegal by the United Nations and world governments.
The Samra community school is an initiative of the Jordan Valley Solidarity campaign, in cooperation with local residents. Palestinians and international activists, using minimal resources, began to build the school in early 2012 by making bricks of mud. By August this year, construction of the two-classroom school was nearly complete.
But Israel's threat to demolish the building means that it may be destroyed before a single pupil is ever educated there.
Ahmad Al-Bazz is a photographer with the ActiveStills collective.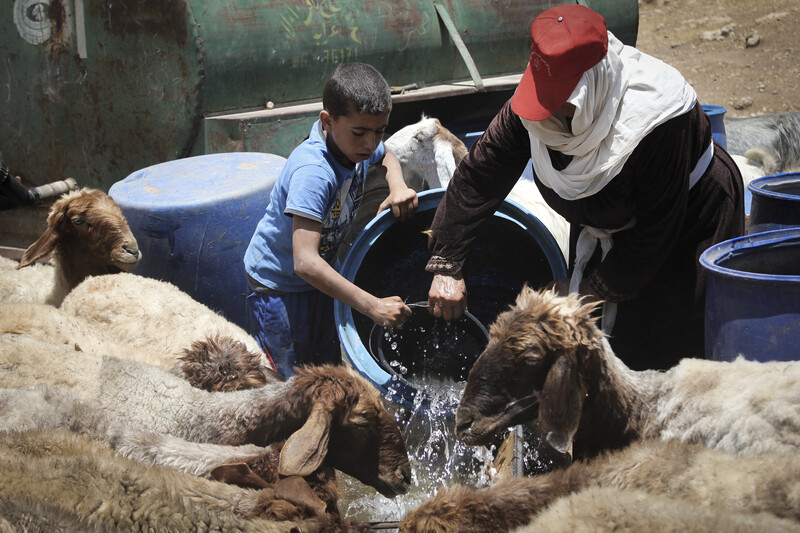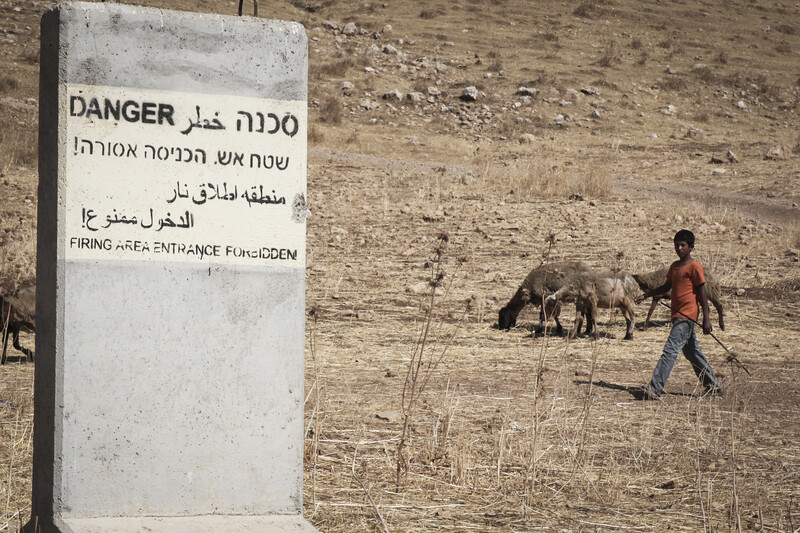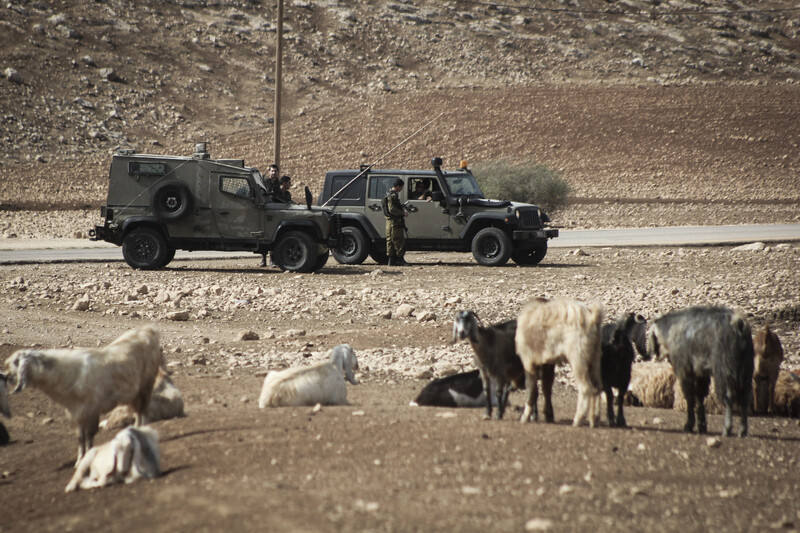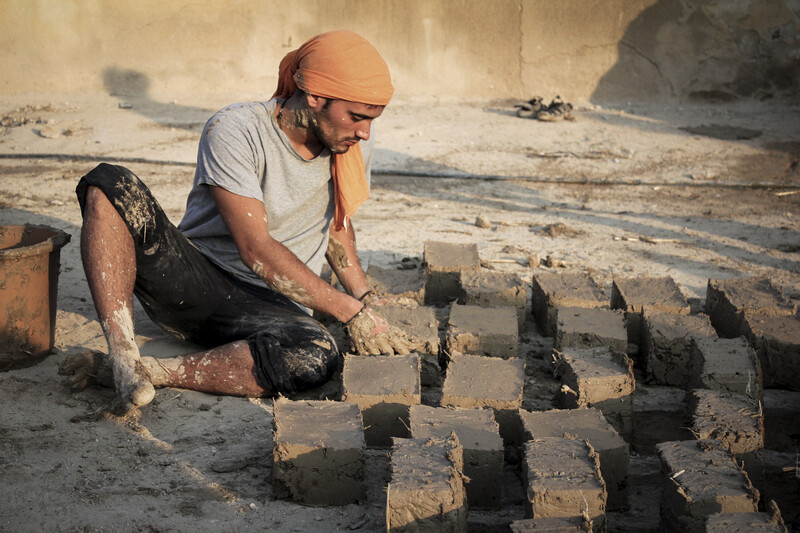 Tags