There are more than five million Palestinian refugees registered with the United Nations, making up the largest group of refugees in the world. The Palestinian refugee advocacy group BADIL estimates there are an additional 2.7 million unregistered Palestinian refugees, making up 66 percent of the Palestinian population worldwide.
They have been waiting more than sixty years to exercise their right to return since their first mass forced displacement with the ethnic cleansing of Palestine by Zionist forces in 1948, what Palestinians call the Nakba or catastrophe, during the establishment of the State of Israel.
Five generations since then, many Palestinian refugees today live in poor conditions in crowded camps. The stateless are among the most vulnerable, as their plight in Syria continues to show.
With the conviction that the right of return is not a side issue but is at the core of the so-called conflict, this series depicts a Palestinian refugee child with a grandparent, a first-generation refugee. Through it I hope to emphasize not only the duration of the plight of Palestinian refugees, but also to visualize the extraordinary bond and solidarity that Palestinian refugees share across generations, preserving their dignity and determination during the long wait and fight for justice.
I first worked on this series in 2008 but I had left it buried and unfinished in my archive. Although I have worked for years in these camps and know how central the issue of Palestinian refugees are, I put it aside as there were always developments in Palestine that seemed more urgent.
This series questions the way the "conflict" is portrayed and how a core issue remains largely left out of the story, leaving the plight of millions of Palestinians in a perpetual state of uncertainty and invisibility.
As the first generation of refugees and the immediate survivors of the Nakba become fewer in number, it is more urgent than ever to bring their histories back to the center of the discourse on Palestine.
Wajeeda, the woman in the photo above, told me: "I remember when we were under the tent [after the 1948 Nakba]. It was a very small tent for four persons but we were seven children there. There were only six toilets for hundreds of people. The life was very bad. I know that to return to the homeland is just a dream but I still hope for these children of the new generation to return."
Anne Paq is a French freelance photographer and member of the photography collective ActiveStills.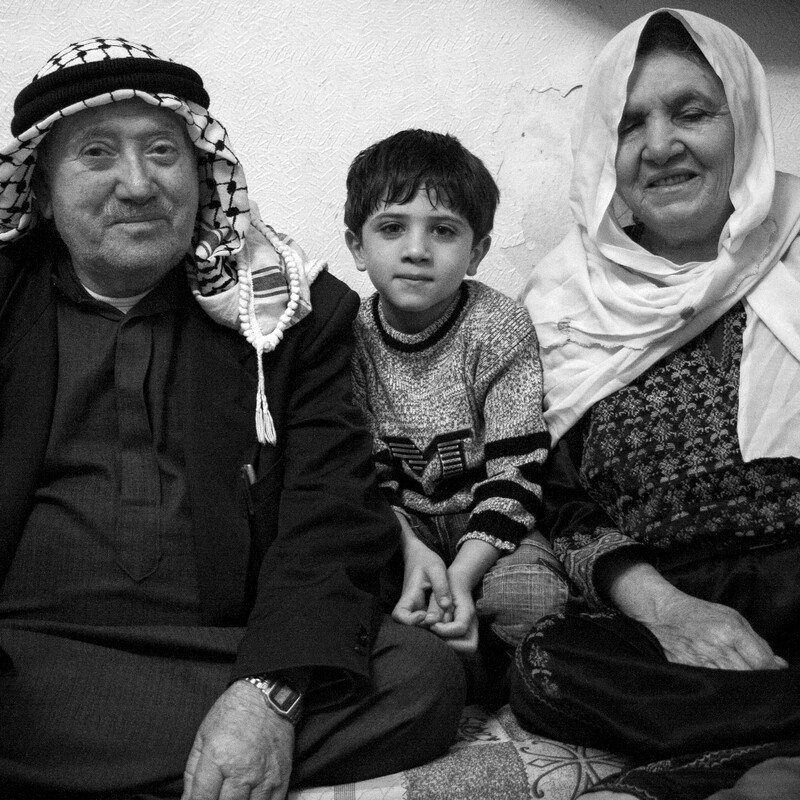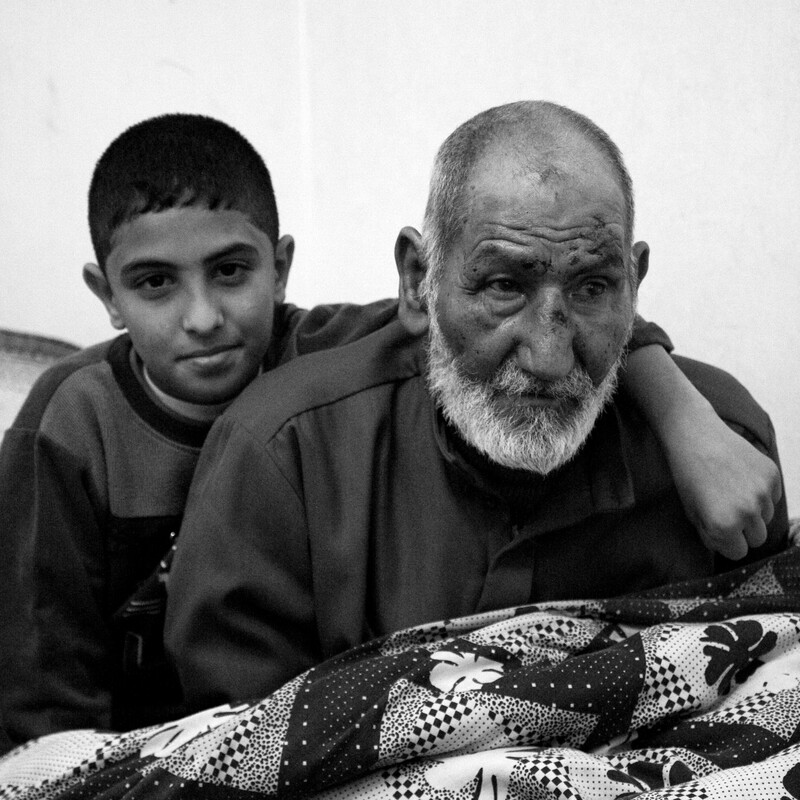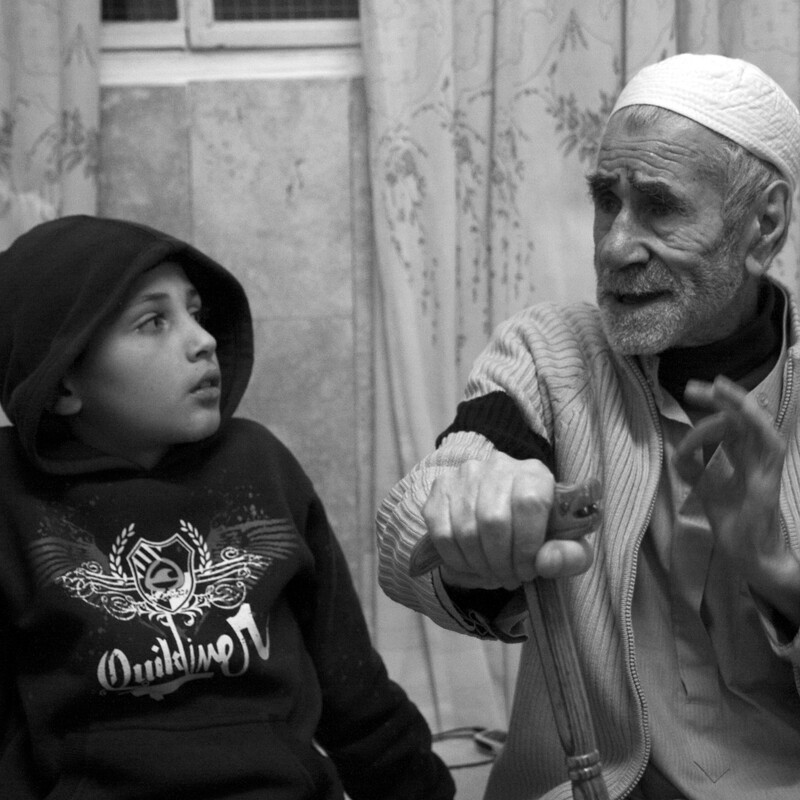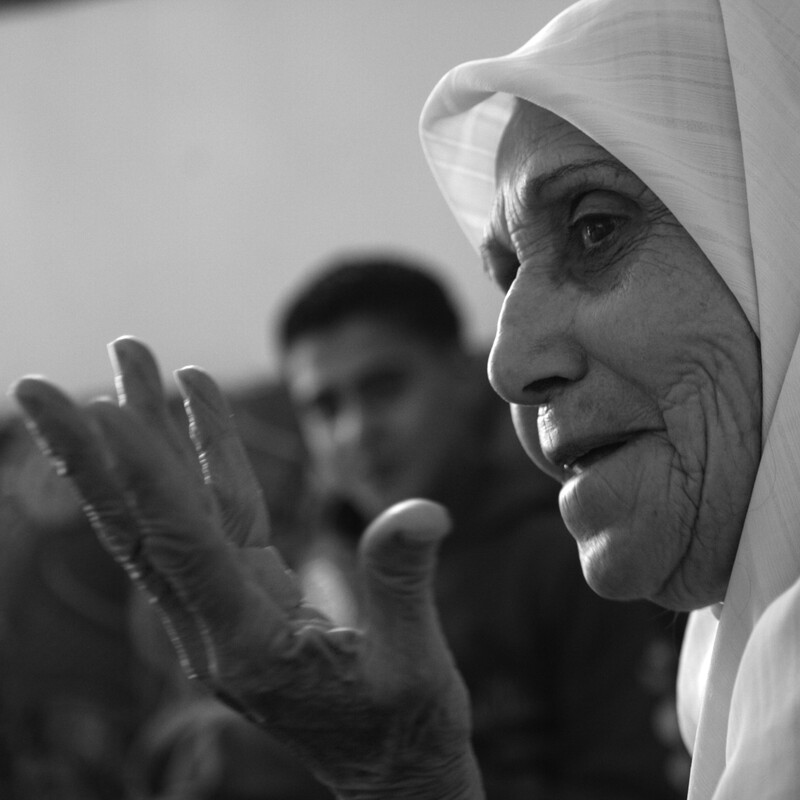 Tags