Israeli occupation forces shot and killed a Palestinian boy in the occupied West Bank during October.
Amjad Osama Abu Sultan, 14, was killed after allegedly lighting a Molotov cocktail by Israeli soldiers waiting in ambush near Route 60, a highway used by Israeli settlers.
Israel is withholding the teen's body, hampering an investigation into his death and preventing his family from holding a burial.
Israeli forces have killed 14 children under the age of 18 so far this year, according to Defense for Children International-Palestine.
The child rights group is the legal representative for slain Palestinian children at the International Criminal Court, which is investigating alleged war crimes in the West Bank and Gaza.
The Israeli defense minister declared Defense for Children International-Palestine and five other Palestinian organizations to be terrorist organizations during October.
It was widely seen as a move intended to disrupt the work of groups working with the international tribunal.
Israel advanced plans to build some 3,000 new settlement units in the West Bank in late October. It was the first such approval since Naftali Bennet succeeded Benjamin Netanyahu as prime minister earlier this year.
Israel's settlement enterprise is likely a primary focus of the resource-strapped International Criminal Court investigation, should it move forward.
West Bank settlements and the military checkpoints and infrastructure Israel has built to serve them are frequently a site of deadly violence against Palestinians.
On the same day that Abu Sultan was killed, a Palestinian motorist "ran over and seriously injured an Israeli Border Police officer at a flying checkpoint" near Jerusalem, according to the UN monitoring group OCHA.
"Israeli forces shot and seriously wounded the man in the head," OCHA added.
Israel has used violent force against Palestinians protesting the destruction of parts of a centuries-old cemetery near the al-Aqsa mosque compound in Jerusalem's Old City.
Occupation authorities are moving forward with plans to build a park set to open next year.
"Workers from the Israeli-controlled Jerusalem municipality and the Israel Nature and Parks Authority exposed human remains during excavations, causing outrage and unleashing continuous protests and prayers at the site," Al Jazeera reported.
Israeli settlers damaged or stole the harvest from more than 1,600 trees in the West Bank over a two-week period during October when Palestinians harvest olives. "Many of these trees were planted on Palestinian-owned land near settlements," OCHA said.
Meanwhile, Israeli forces destroyed a paved agricultural road in the Jordan Valley of the West Bank in October, affecting some 350 farmers and their families.
On multiple occasions during October Israeli forces "opened warning fire near the perimeter fence and off the coast of Gaza, ostensibly to enforce access restrictions," OCHA reported.
Israel also leveled land inside Gaza near the boundary fence in southern Rafah and confiscated a fishing boat that was anchored six nautical miles away from Gaza's shore, "well inside the current fishing area" as permitted by the Israeli authorities, OCHA said.
Israeli forces and settlers have killed at least 331 Palestinians in the West Bank and Gaza so far this year, according to OCHA data.
Nearly 700 Palestinian-owned structures have been destroyed in the West Bank during the same period, displacing some 950 people.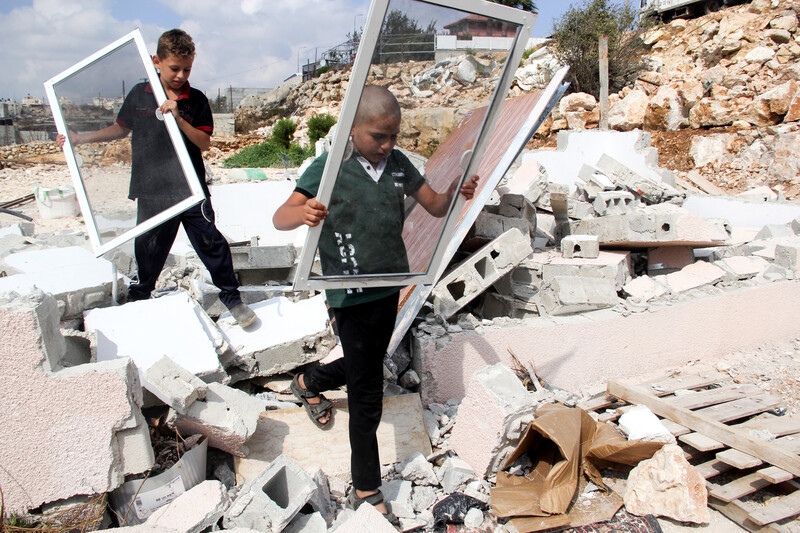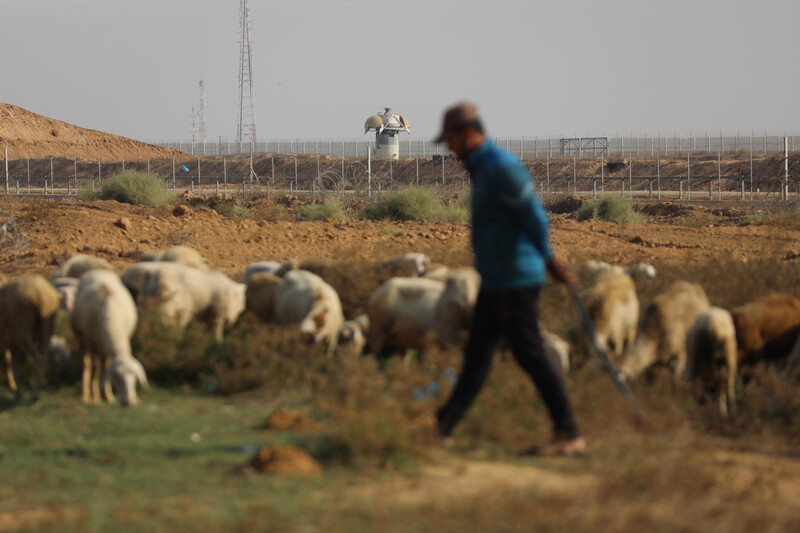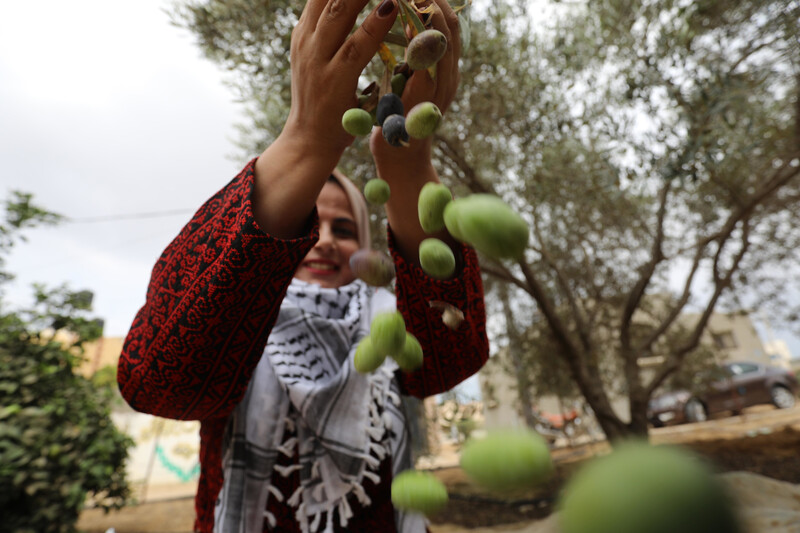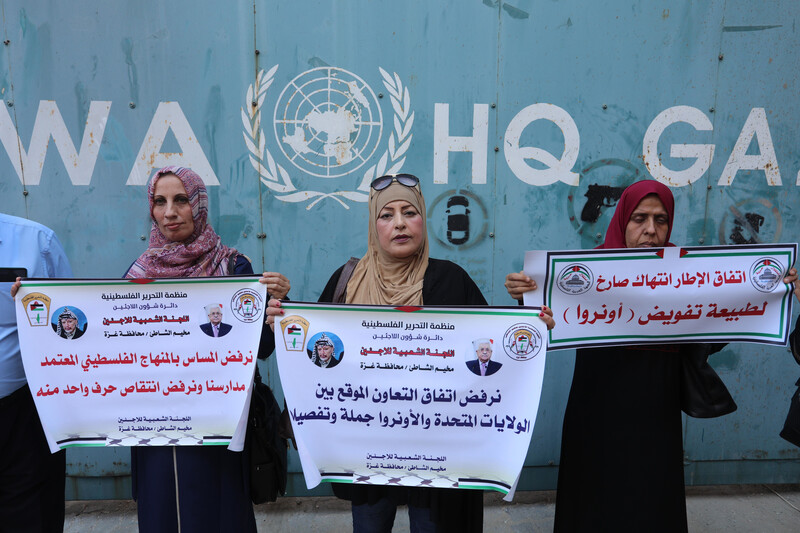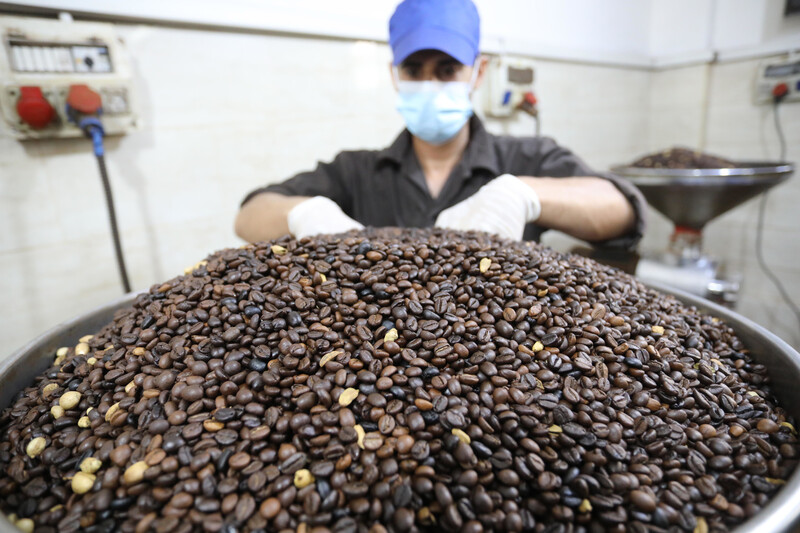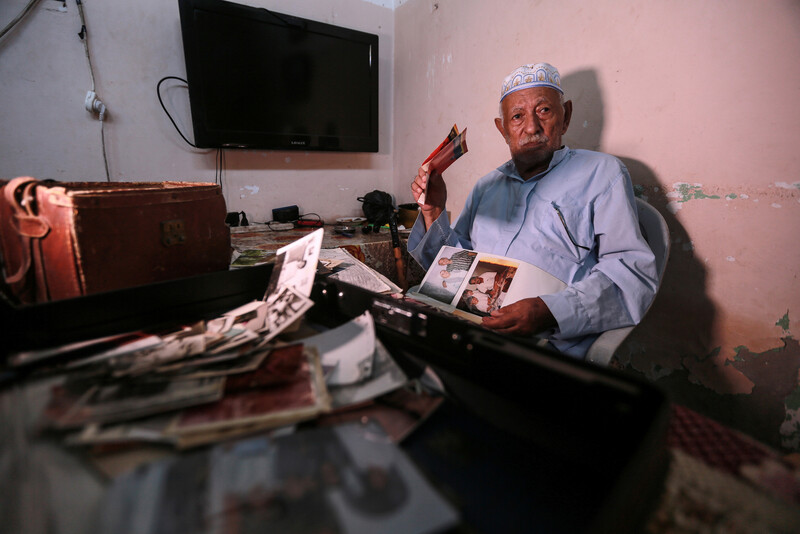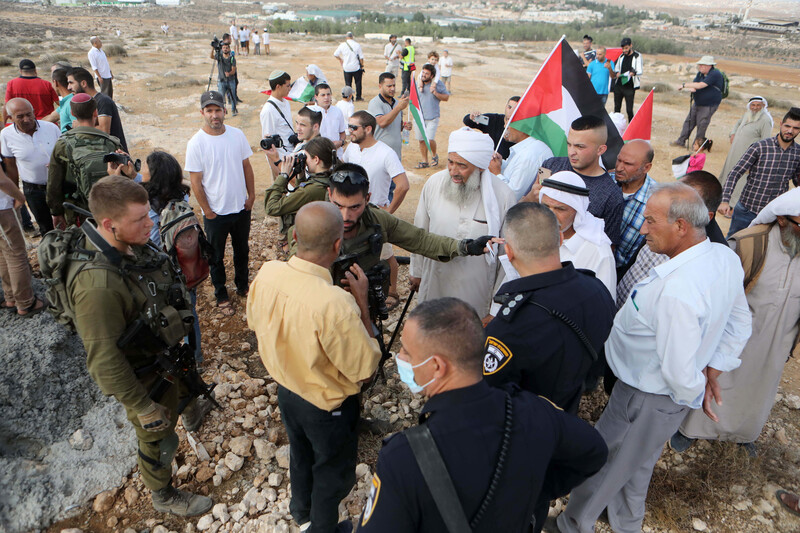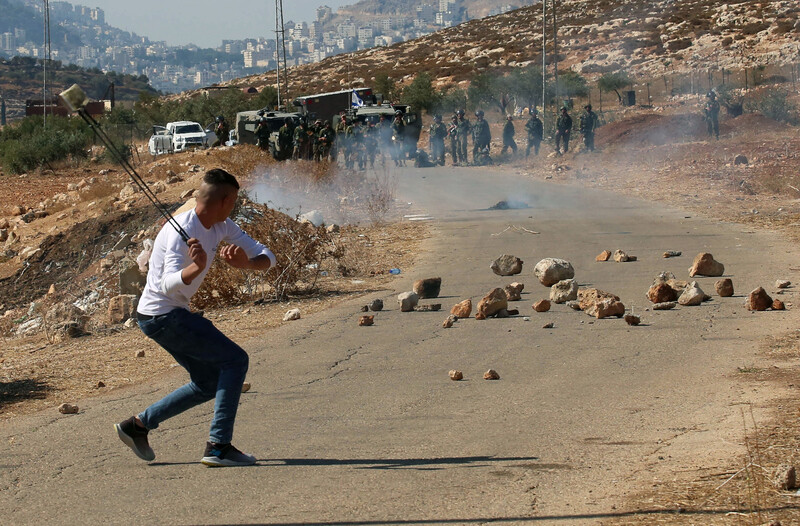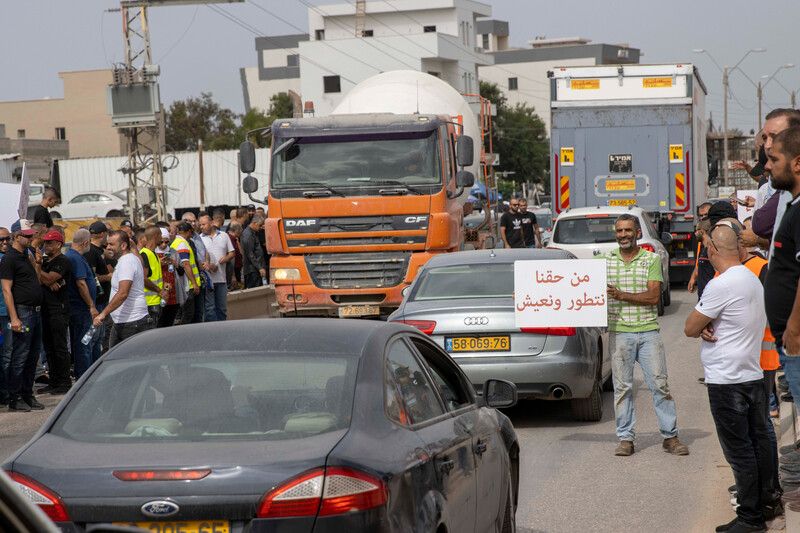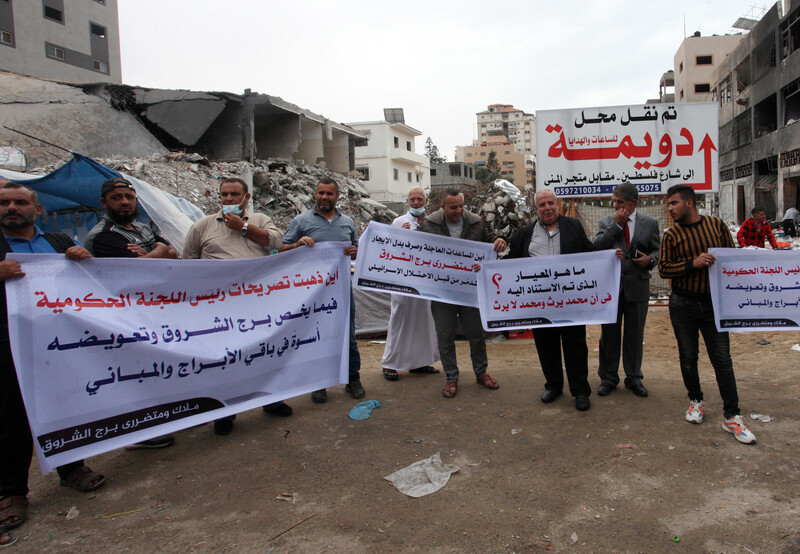 Tags