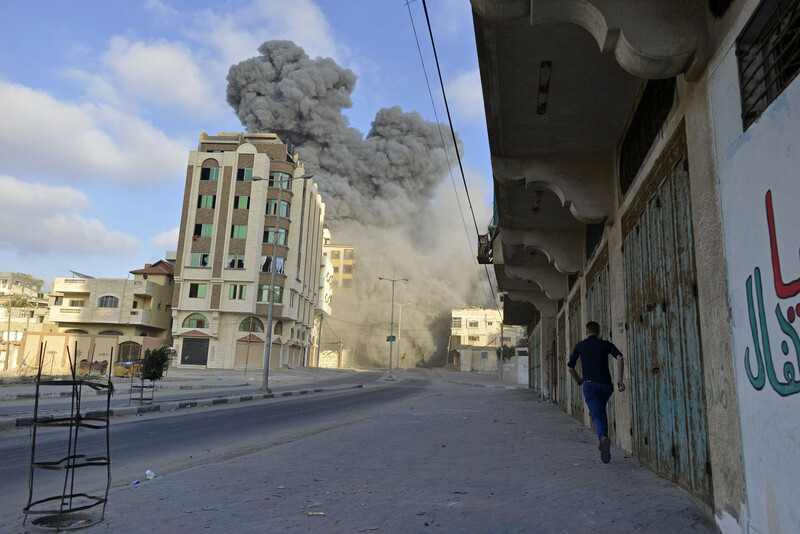 Fifteen Palestinians were killed by Israeli forces during the month of August. A further two Palestinians died of wounds sustained during Great March of Return protests in Gaza months earlier.
Ahmad Mahamid, a 30-year-old Palestinian citizen of Israel, was shot and killed after attempting to stab police in Jerusalem on 17 August. His family said that the man was mentally unwell and that the stabbing was not politically motivated.
All other fatalities during the month occurred in or near Gaza.
Inas Muhammad Khamash, 23, her unborn, full-term child Hayat and toddler daughter Bayan were killed when Israel bombed their home in central Gaza's Deir al-Balah on 8 August.
The bombing was part of a two-day military assault in which Israel struck 150 targets across the coastal territory, destroying a multi-story building housing a prominent cultural center in reprisal for a medium-range rocket fired from Gaza towards Beersheva that resulted in no injuries or damage.
Fifty Palestinians and 28 Israelis were injured during the round of hostilities, during which Palestinian armed groups fired around 180 rockets and mortars towards Israel, a few of them hitting built-up areas.
Paramedic and child killed
Seven other Palestinians, including volunteer paramedic Abdallah al-Qatati and 15-year-old boy Muath Ziad Ibrahim al-Soury, were shot and killed during Great March of Return protests during the month.
Two fighters in the Qassam Brigades, the military wing of Hamas, were killed by shelling on 7 August, and another fighter was slain the following day.
Hani Almajdalawi, who was a nurse with Doctors Without Borders, was killed while off duty on 20 August. Israel, which is holding the slain man's body, claims that Almajdalawi was a gunman who had infiltrated into Israel over the Gaza boundary, shooting and throwing a grenade at soldiers.
Doctors Without Borders stated more than a week later that though its representatives had met with Israeli authorities, "we have not yet received information clarifying the circumstances surrounding the death of Mr. Almajdalawi, and therefore cannot confirm the reported versions of events."
Some 210 Palestinians have been killed by Israeli fire so far this year, 130 of them fatally wounded during Great March of Return protests ongoing since 30 March. Eight Israelis were killed by Palestinians during the same period.
On 15 August Israel lifted tightened restrictions on imports and exports to Gaza, imposed in early July, and increased the permitted fishing zone from three nautical miles to six to nine nautical miles off of the coast.
Yet UN officials reiterated warnings that essential services in Gaza would soon shut down if emergency fuel was not immediately funded. Such fuel is used to operate health, water and sanitation facilities, particularly backup generators at Gaza's hospitals.
Egypt opened Rafah crossing, the sole point of exit and entry for the vast majority of Gaza's two million residents, several days throughout the month.
West Bank demolitions
On 28 August, Israeli forces demolished a home in the West Bank village of Kobar belonging to the family of a 17-year-old Palestinian who was killed after stabbing and killing an Israeli settler last month.
A mobile health clinic in the Hebron area of the southern West Bank, provided by an international organization, was among the property seized or destroyed by Israel during the month. The Masafer Yatta area where the clinic was located "is designated as a 'firing zone' for military training and its 1,300 residents face risk of forcible transfer," according to the United Nations Office for the Coordination of Humanitarian Affairs.
In the northern West Bank, Israeli forces demolished two structures in a charcoal factory, destroying more than 10 tons of wood, citing Israeli environmental regulations.
During the month of August the European Union reported that 26 structures funded by the EU or its member states were among the nearly 200 Palestinian-owned structures targeted with demolition, seizure, sealing off or eviction during the first half of the year.
The EU stated that more than 40 schools in the occupied West Bank, including East Jerusalem, have received "stop work" or demolition orders "and face the risk of full or partial demolition due to lack of building permits." Almost half of those schools have received funding from the EU or its member states.
US punishes Palestinians
The Trump administration announced during the month of August that it had decided to cut more than $200 million in bilateral assistance to Palestinians in the occupied West Bank and Gaza Strip.
The amount cut by the Trump administration represents most of the $250 million in aid requested annually by the State Department for 2018 and 2019.
On 31 August the US halted all funding to UNRWA, the UN agency for Palestine refugees. The US was the single largest donor to the agency until it withheld $300 million earlier this year, throwing UNRWA into unprecedented financial crisis.
UNRWA's director-general Pierre Krähenbühl said that the withholding of funds was "clearly related" to tensions following Trump's declaration that the US recognizes Jerusalem as the capital of Israel, in defiance of international law and UN resolution 242.
"The announcement made yesterday further challenges the notion that humanitarian funding should be depoliticized. It risks undermining the foundations of the international multilateral and humanitarian systems," Krähenbühl stated on 1 September.
"Absolutely devastating"
UNRWA spokesperson Chris Gunness told the BBC: "The impact will be absolutely devastating. It's likely to be widespread, profound, dramatic and unpredictable because let's make no mistake, some of the most marginalized and fragile and vulnerable communities in the Middle East are going to likely suffer because of this."
He added that Palestinian refugees "Cannot simply be airbrushed out of history. These are people who have been a UN-protected population for 70 years and we have a continuing obligation towards them."
The UN secretary-general called on other countries "to help fill the remaining financial gap, so that UNRWA can continue to provide this vital assistance, as well as a sense of hope to this vulnerable population."
UNRWA provides essential services such as education, health care and housing to more than 5 million registered refugees across the Middle East.
More than half a million of those refugees live in Syria, where Palestinians continue to be harmed and displaced by the ongoing war.
During the month of August more than 20 Palestinians were recorded as having died as a result of the war in Syria.
Most of them were refugees from al-Ramal camp near Latakia whose names had been included on a list of 8,000 people who had died in Syrian government detention.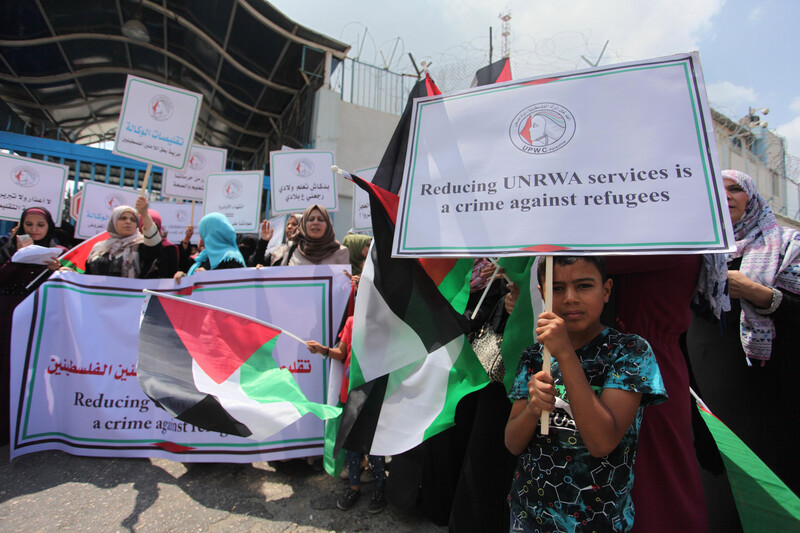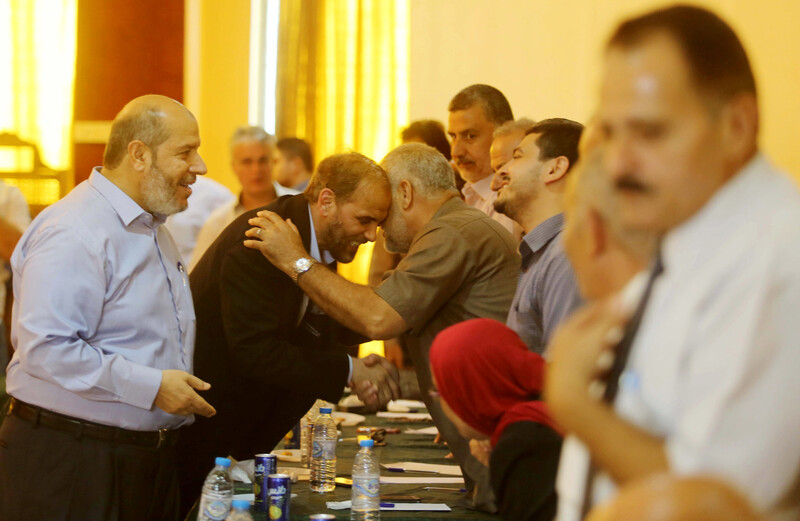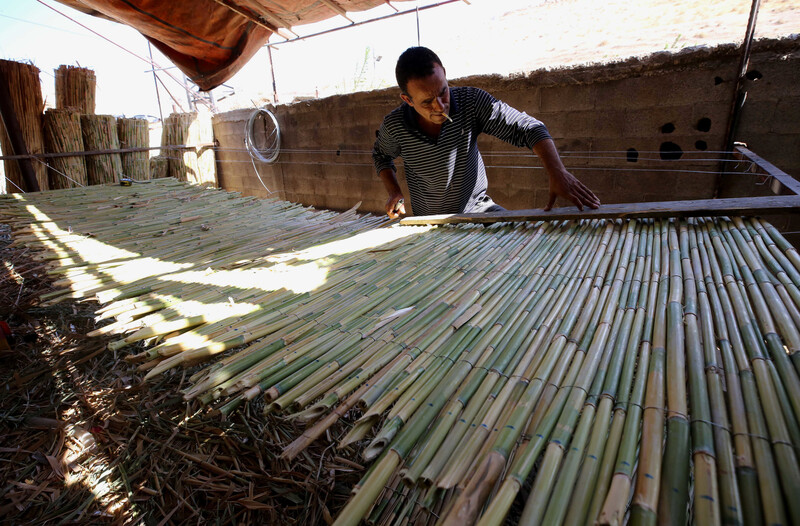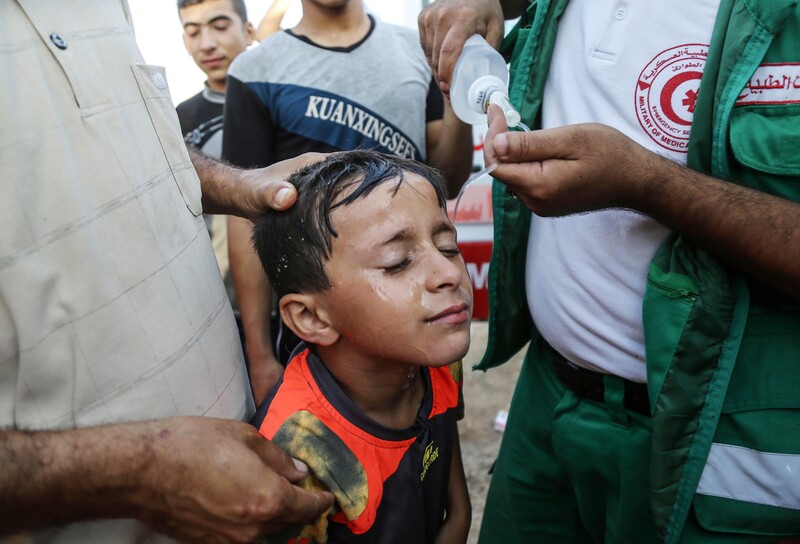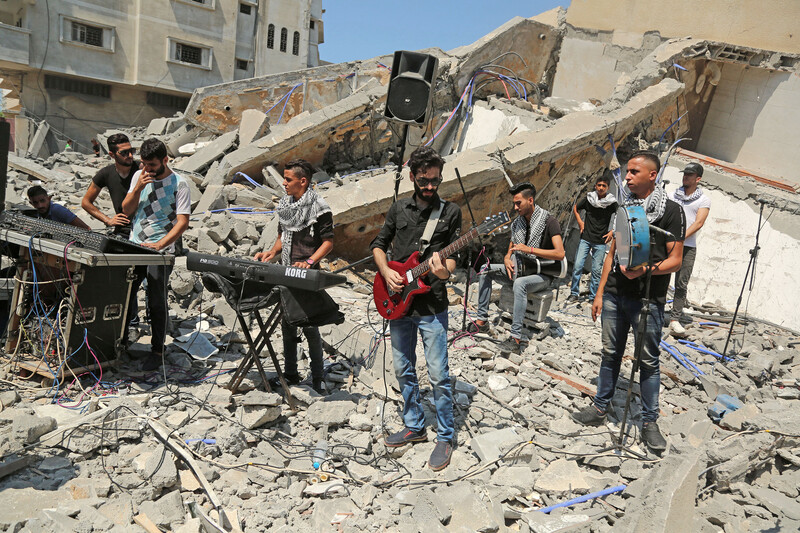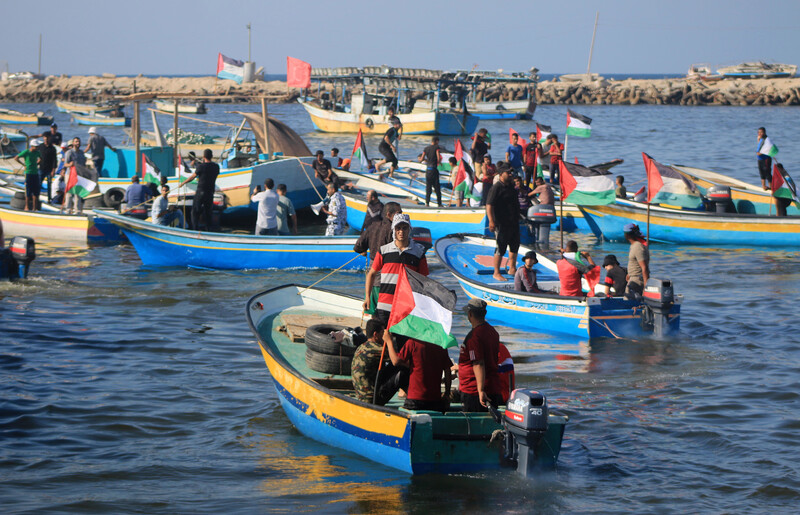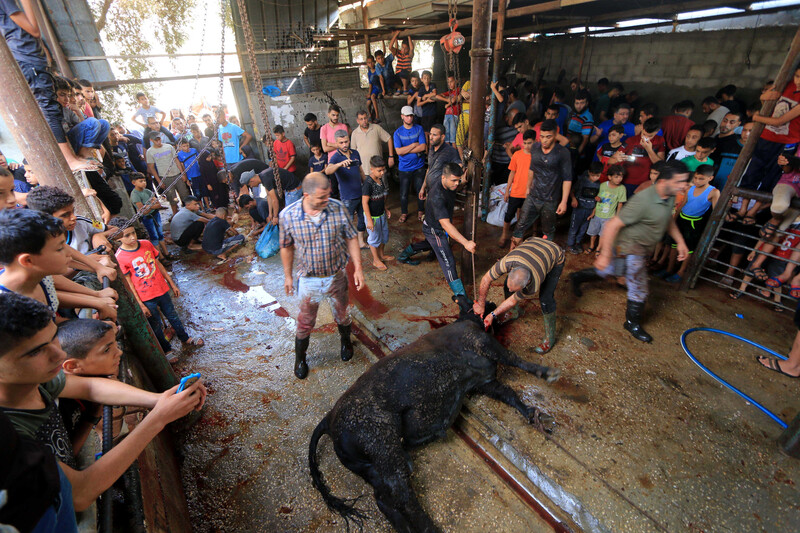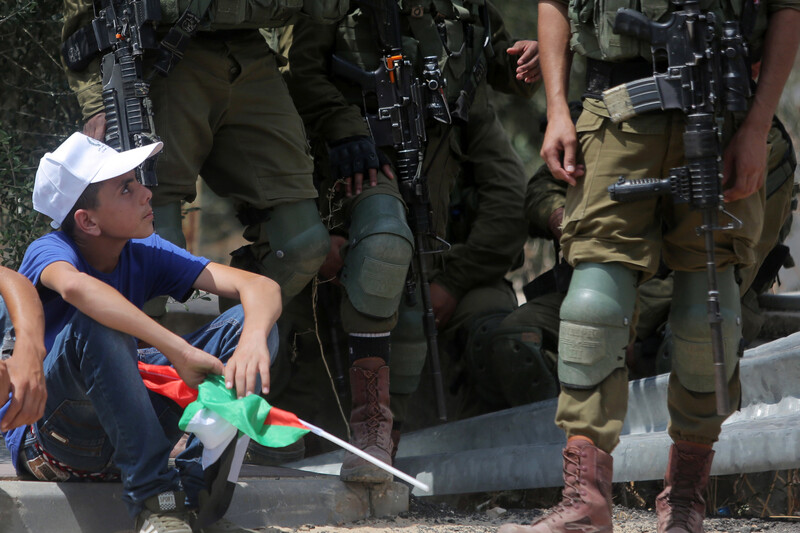 Tags