Countless Palestinians living under Israeli military occupation in the West Bank and Gaza Strip struggle daily as a result of injuries from the army.
Many of them have disabilities which restrict their mobility and access to jobs and a wider community outside of their immediate family. Some are left with a sense of isolation and that they are not valued by society.
According to the Palestinian Centre for Human Rights, approximately 31,000 Palestinians were injured in the West Bank and Gaza from 29 September 2000 to early April 2011.
Last year alone, 11,000 were injured in Gaza, almost entirely during Israel's 51-day summer onslaught.
Text by The Electronic Intifada. Photos and reportage by West Bank-based photojournalist Mohammad Alhaj.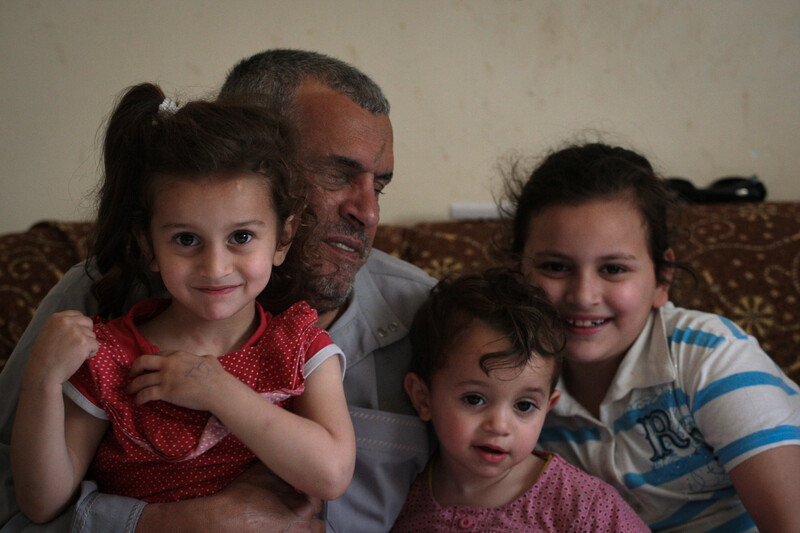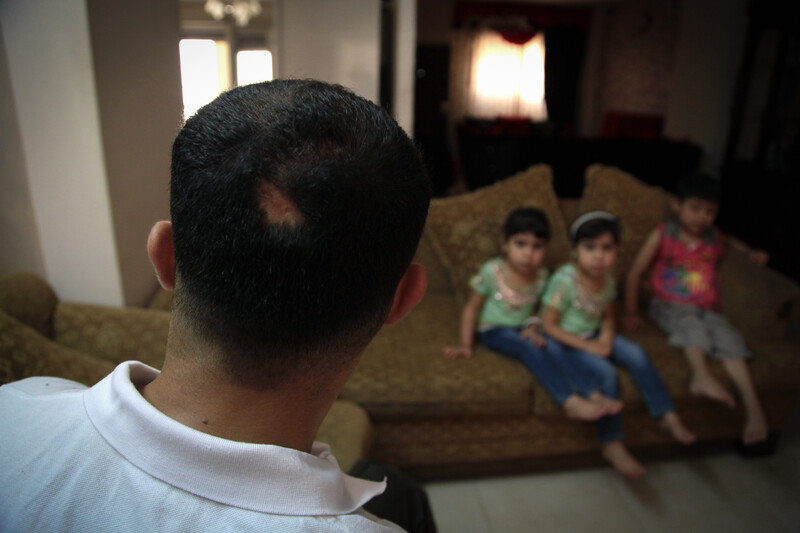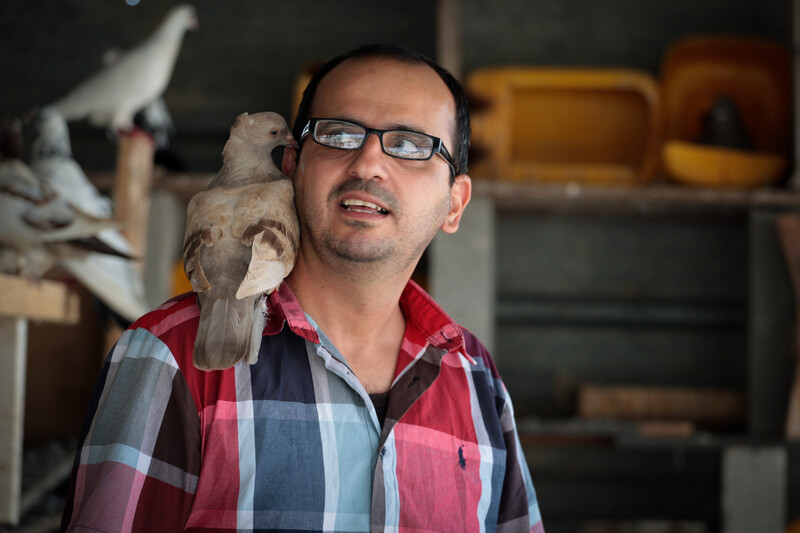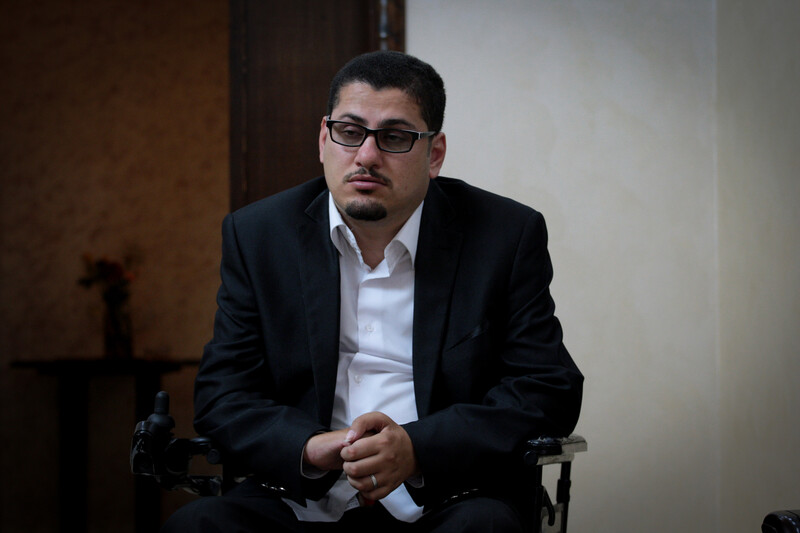 Tags