ORGANIZERS VOW NO TOPIC IS OFF LIMITS: PALESTINE, ARAB DATING, FEAR OF ARAB TERRORISTS AND MORE!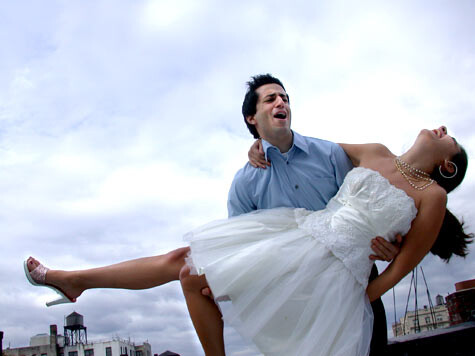 Organizers behind the groundbreaking New York Arab American Comedy Festival (
NYAACF
) recently announced plans for the 3rd Annual Festival, which will take place from November 13th–17th , 2005. More than ever, this year's event promises to provide entertainment that is funny, uniquely original and   politically insightful.  No topic is off-limits as the theater pieces comedically tackle such topics as Palestine, intercultural fear of Arab terrorists, how to be a "real Arab," and a comedic musical about religious fundamentalism and President Bush.  
Created in 2003, the Festival is not only a showcase for talented Arab-American actors, comics, playwrights and filmmakers, but a way to use comedy to dispel negative stereotypes. In its first two years, the Festival has succeeded in both its goals. It has attracted positive media coverage for both the artists involved and the Arab-American community as well as proving that Arabs can be funny! As the only festival in the country that celebrates the humor of Arab-Americans, it is popular not only among the Arab-American community, but with American crowds as well.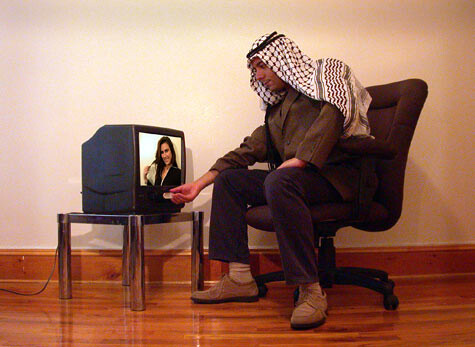 Past participants have included two-time Emmy award winning actor Tony Shalhoub and award winning actress Kathy Najimy.  Given the difficulties persons of Middle Eastern descent have faced over the last several years, in this country and abroad, the festival provides a powerful mix of unique political observations and comedic relief.  

The Festival — which has three components: Theatre, Stand-Up Comedy, and Film — has served as a launch pad for emerging talent while providing an important forum for the presentation of new works.  Highly acclaimed plays

Browntown

and

Live! With Pascal

&

Chantal,

which premiered at the

NYAACF

, subsequently received a glowing reception at the New York International Fringe Festival and were honored with Fringe awards.
This year's participants include:
 
This year's Festival promises to continue the tradition of edgy and entertaining comedy that has earned the NYAACF the reputation as one of New York City's most anticipated events.
 
Tickets for the festival can be purchased via Smarttix at 212-868-4444 or www.smarttix.com. For more information please visit www.ArabComedy.org.