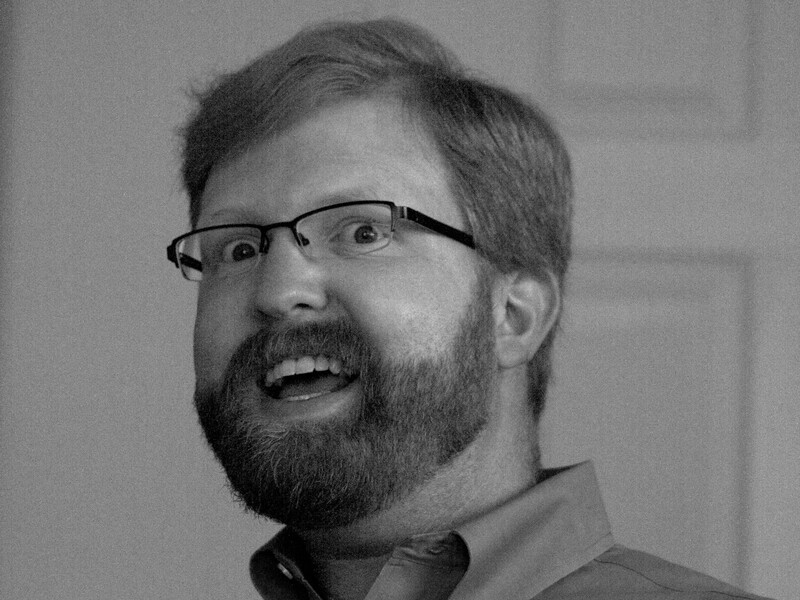 In a sad sign of its deterioration, The Guardian has hired a new contributor who openly called on the Israeli army to kill Americans sailing to Gaza, including Pulitzer prize-winning author Alice Walker and Kindertransport refugee Hedy Epstein.
In a statement on its website the newspaper says:
Today the Guardian announced the addition of Josh Treviño to their editorial team. Formerly of the Texas Public Policy Foundation, Treviño will be the newest Correspondent for the Guardian's growing US politics team through his column "On Politics & Persuasion" which launches on Monday, August 20.

"We are pleased to have Josh join the Guardian," said Janine Gibson, editor-in-chief of the Guardian US. "He brings an important perspective our readers look for on issues concerning US politics," added Gibson.
Calls for murder
Apparently, one of those "perspectives" is that those who disagree with Treviño should be brutally murdered.

In June 2011, as several dozen Americans, including Walker and Epstein attempted to set sail from Greece to Gaza, to break Israel's blockade along with boats from other countries, Treviño tweeted, "Dear IDF: If you end up shooting any Americans on the new Gaza flotilla – well, most Americans are cool with that. Including me."

"IDF" is Israel's initialism for the Israeli army. At the time, the Israeli army was itself inciting against Walker and other Americans, calling them a "threat to Israel." Treviño's initial call to murder was directed at journalist Joseph Dana, before Treviño asserted that Israel would be right to kill all flotilla passengers.

Treviño, who served on the advisory board of the extreme anti-Palestinian group Act for Israel, also endorsed a call to "sink the flotilla" likening it to a "Nazi convoy" and the Americans on board to "Al Qaeda."

When challenged about his apparent call on Israel to kill fellow Americans, Treviño doubled down, affirming "Sure, if they adhere to our enemies. Flotilla participants do."
Guardian expansion in US
The Guardian has long held a reputation as a progressive and reputable publication. However the laundering of someone who regards murder as an acceptable form of dealing with people whose opinions he rejects, suggests the once venerable newspaper has abandoned any such pretense.
The Guardian which is suffering massive financial losses is currently undertaking a risky expansion into the US market and perhaps hopes sensationalism, racism and calls to murder will help it find favor with American audiences.
It also shows that calling for violence against opponents is no bar to advancement in the "liberal" Guardian, as long as the victims are standing in solidarity with Palestinians.
Update 18 August 2012: The Guardian responds
I wrote to the Guardian asking for a response to this post as well as other questions. I included their responses in an analysis I wrote for Al Jazeera that was published today: "What's gone wrong at The Guardian?"
More
Tags