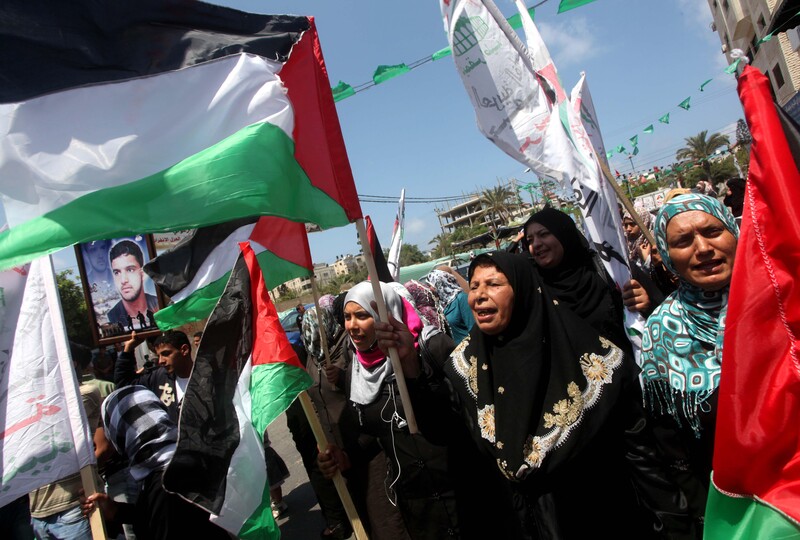 Palestinian prisoner Thaer Halahleh has agreed to end his hunger strike after 77 full days, on 15 May, EI blogger Linah Alsaafin tweeted after speaking with his father a short time ago.

Halahleh's agreement reportedly comes after Israel agreed to release him from "administrative detention" – without charge or trial – on 5 June.

Alsaafin's report came after a day of conflicting media reports about a "deal" to end a mass hunger strike of more than 2,000 Palestinian prisoners that began on 17 April. Media reports of an overall deal, which have cited almost exclusively Israeli and Palestinian Authority sources, should be treated with caution and are difficult to independently verify as Israel severely restricts the access of media, lawyers and family members to prisoners.
Bilal Diab reportedly accepts deal
Moments ago, a producer for Al Jazeera English said that family members of Bilal Diab, who has been on hunger strike as long as Halahleh, had accepted a similar deal and confirming information about Halahleh:
Tags