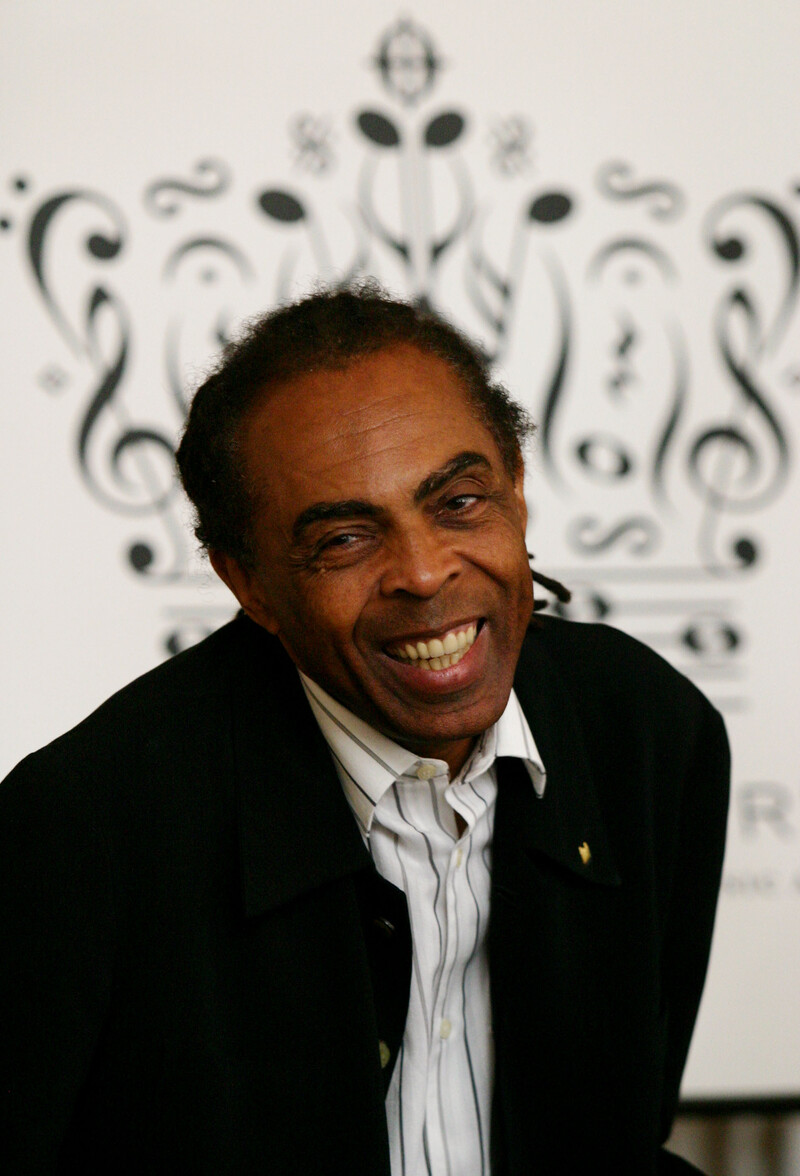 One week before their scheduled concert in Tel Aviv, Brazilian musicians Gilberto Gil and Caetano Veloso appear determined to defy the Palestinian call for a cultural boycott of Israel.

As well as major international names such as South African anti-apartheid campaigner Desmond Tutu and Pink Floyd rock star Roger Waters, many of Gil and Veloso's Brazilian compatriots have urged them to cancel the show.

And at the time of writing, more than 13,000 people had signed a petition asking the pair not to play in Israel.

Former Brazilian human rights minister Paulo Sérgio Pinheiro has said, "If I were in their place, I wouldn't go."

Gil and Veloso have scheduled a Tel Aviv concert on 28 July as part of their European tour. Activists have pointed out that this comes just days after the anniversary of the start of Israel's summer 2014 onslaught in Gaza, which killed more than 2,200 Palestinians.

Gil and Veloso's refusal to respect the call for a cultural boycott is particularly shocking given that both men were active on the Brazilian left during the country's dictatorship. Both were exiled from their homeland in 1969 and are generally regarded as musicians with principles.

Pinheiro, the former minister, reflected this view when he said: "For the recognition you both have in Brazil and all around the world … for your moral authority for having resisted the dictatorship and for being fighters against censorship, I dare ask you not to perform in Israel."

In a public letter, published in Brazil's O Globo newspaper, Caetano Veloso wrote: "My heart is strongly against the arrogant right position of the Israeli government. I hate the occupation policy, the inhuman decisions that Israel took in what [Benjamin] Netanyahu tells us is self-defense. And I think most Israelis who are interested in our music tend to react in a similar way to the politics of his country."

Veloso also claimed that he hoped that Israelis opposed to the occupation would take heart from their performance — ignoring the existence of Israeli activists who also call for international rejection of their country's crimes.

The Israeli mainstream media, meanwhile, has greeted the pair's refusal with joy. Using headlines such as "Brazilian crooners won't bend to BDS," media have hinted that the pair's determination to continue with the concert is a setback for the Palestinian call for boycott, divestment and sanctions (BDS) against Israel.
Tags