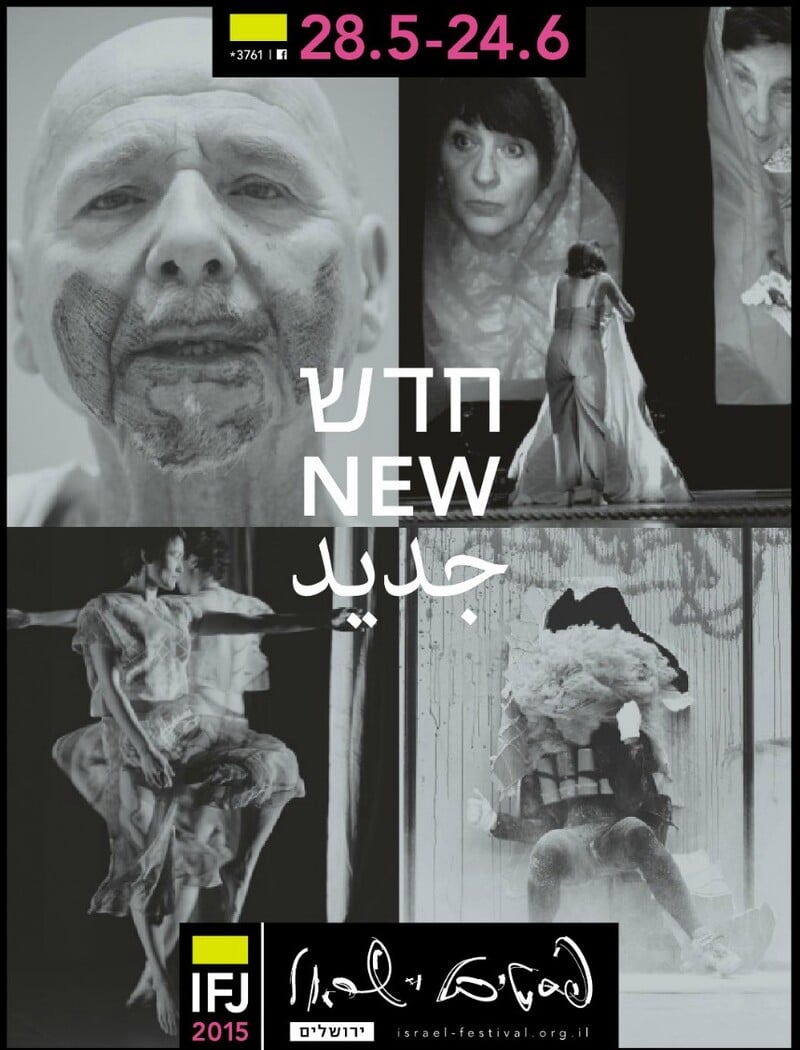 The Belgian performance group CAMPO is the latest act to cancel an appearance in Israel.
The Ghent-based dance/theater group had been scheduled to participate in the Israel Festival this summer, but says it pulled out in response to a request from BACBI, the Belgian Campaign for an Academic and Cultural Boycott of Israel.
CAMPO was going to present the performance Mystery Magnet by Miet Warlop at the government-backed festival in Jerusalem. The proceeds were to be donated to a program supporting the training of young Palestinian dancers in Europe.
"Yesterday when we heard the call [from BACBI], we immediately said that we were open to discuss the issue with the steering committee," CAMPO said in a statement reported by the Belgian newspaper De Morgen.
"Strengthening this platform is currently the most logical choice. A unified cultural sector is more important than a solo action," the statement added. "Therefore, the CAMPO leadership and Miet Warlop decided to forgo participation in the Israel Festival. We hope to give a powerful message, perhaps an even more powerful message than was originally intended."
The announcements for the 17 and 18 June performances in Jerusalem have been removed from CAMPO's official tour schedule.
Growing boycott
CAMPO's pullout comes after the director of the Israel Festival admitted that the flagship cultural series had been hit hard by a growing international boycott.
Eyal Sher "does not hide the problems that constrained its production," the Hebrew-language Israeli publication Mako reported in April.
"This year's festival was produced with a shortened schedule against the background of Operation Protective Edge," Sher said, "and had to face, like many cultural and academic bodies in the country, BDS [boycott divestment and sanctions]."
Operation Protective Edge is the name Israel gave its 51-day ground and air assault on Gaza last summer that killed more than 2,200 Palestinians – including 547 children – and left much of the tightly besieged territory devastated.
PACBI, the Palestinian Campaign for the Academic and Cultural Boycott of Israel, has established guidelines for artists and for academics about what kinds of activities the boycott should cover.
Tags