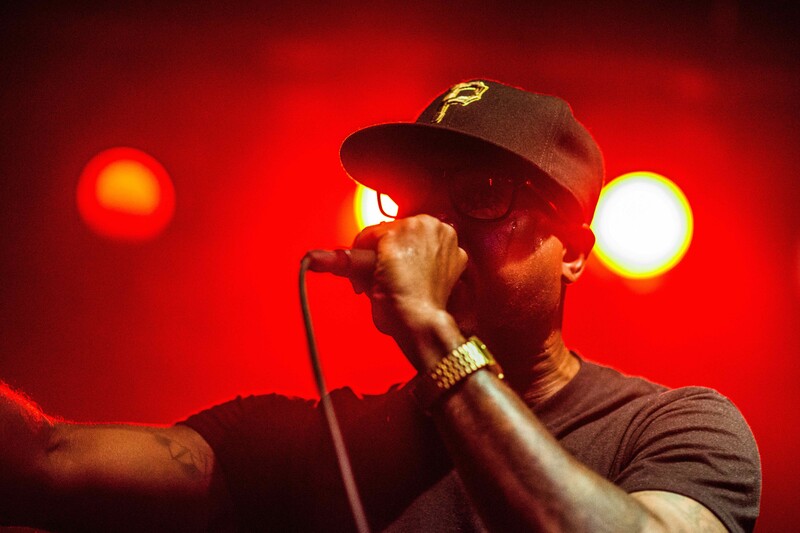 Rapper Talib Kweli (talibkweli.com) has canceled plans to perform in Israel after appeals by supporters of the Palestinian campaign for boycott, divestment and sanctions (BDS).
"As much as I want to play Israel, I have decided not to in solidarity with Palestinians who will not have access to my show," he wrote on Twitter.
"After days of discussions with many, I've decided to try and visit Israel and Palestine with those who fight to end the state of apartheid rather than use my art to force the issue on those who would rather not deal with it."
Talib Kweli said that speaking to members of the Palestinian rap group DAM helped him make up his mind:
He continued to engage on Twitter with both critics and supporters of his decision.
"The responses on twitter from BDS supporters were compassionate, measured, informed and respectful for the most part," he wrote.
Talib Kweli has previously referenced the struggle for justice in Palestine in his work.
Palestinian American rap journalist Sama'an Ashrawi summed up the feelings of many with his response to Talib Kweli's stance:
Tags