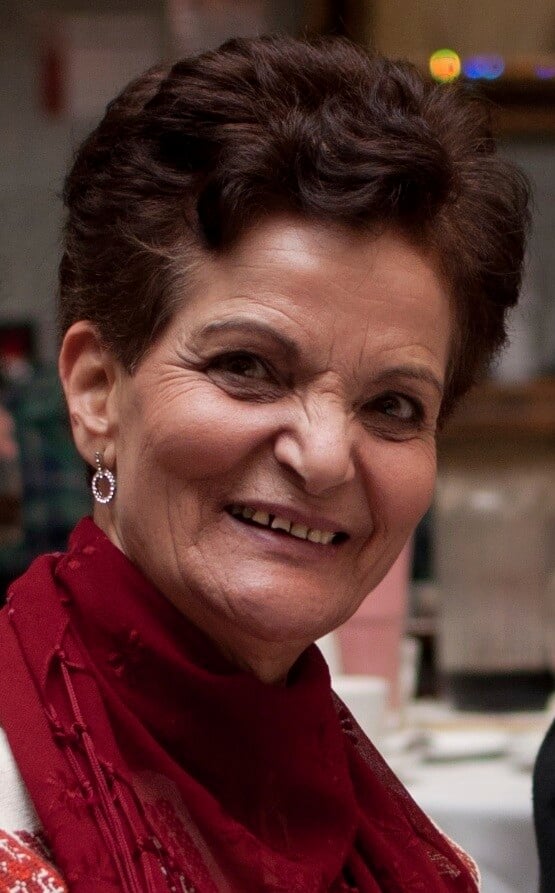 Human rights campaigners in the United States are calling on the Obama administration to drop charges against Rasmea Odeh, a Palestinian-American community organizer in Chicago who is accused of lying on a citizenship application two decades ago.
The government alleges that Odeh failed to disclose a 1969 conviction in an Israeli military court related to a bombing at a Jerusalem supermarket, a conviction Odeh says was extracted by torture, including sexual assault.
Odeh, 67, is Associate Director of the Arab American Action Network.
She is scheduled to stand trial in a Detroit federal court starting on 2 September. The trial date was recently moved forward from October.
If convicted Odeh could face prison time as well as being stripped of her citizenship and deported.
Action urged
In an action alert today, the US Campaign to End the Israeli Occupation, the US Palestinian Community Network (USPCN) and the Committee to Stop FBI Repression urge members of the public to write or call US District Attorney Barbara McQuade calling on her to drop charges against Odeh.
Torture
The action alert states:
In 1969, Israel brutally tortured Rasmea, her father, and her fiancé, eventually extracting from her a "confession" to a crime which she did not commit. Last year, the Obama administration dusted off her ten-year-old application to become a US citizen and charged her with "unlawful procurement of naturalization" for allegedly omitting mention of her time in Israeli prison, despite the fact that Rasmea publicly testified at the UN about the torture she suffered while imprisoned.

Rather than prosecute this torture victim and well-respected community organizer—honored by the Chicago Cultural Alliance last year with its "Outstanding Community Leader Award" in recognition of her devoting "over 40 years of her life to the empowerment of Arab women" – President Obama should make good on his pledge to take "concrete actions against torture and to address the needs of its victims" by dropping the spurious charges against Rasmea.
Sexual torture by Israeli captors
In an article in The Hill today, US Campaign to End the Israeli Occupation policy director Josh Ruebner notes that "addition to this physical torture, Odeh also faced sexual torture." Ruebner writes:
Her father, a US citizen, was also arrested and beaten, "and once they brought in my father and tried to force him under blows to take off his clothes and have sexual relations with me." Later, interrogators "tore my clothes off me while my hands were still tied behind my back. They threw me to the ground completely naked and the room was full of a dozen or so interrogators and soldiers who looked at me and laughed sarcastically as if they were looking at a comedy or a film. Obviously they started touching my body." In her father's presence, interrogators threatened to "violate me" and "tried to introduce a stick to break my maidenhead [hymen]." Shackled naked from the ceiling, interrogators "tied my legs, which were spread-eagled, and they started to beat me with their hands and also with cudgels."
Forced confession
After 45 days of such torture, Odeh finally gave in, as Ruebner recounts:
Finally, fearing "that my father might lose his life from one moment to the next" because of the tortures he was enduring, Odeh readied herself "to make the confession that they wanted, so that they would leave my father alone." Her interrogators accused her of planting a bomb in a Jerusalem supermarket, an act which Odeh testified she "never carried out." The interrogators "realized that perfectly well" because they brought her to the supermarket "and asked me to point out where I had put the explosive. Of course, I didn't know the place and I said 'where exactly do you want me to show you where I put this explosive charge?' So they showed me where the explosion had taken place and I actually pointed out that place without being able to give any details of the operation. I didn't even know how the operation had taken place."
More information on the Odeh case is available from USPCN. Also read The Electronic Intifada's previous coverage.
Tags