Before I went to the Gaza Strip for the Palestine Festival of Literature (palfest.org), I had only ever experienced that part of Palestine through words, images and videos.
I had imagined Gaza City would feel much more intensely crowded and dense, and there are of course areas that feel that way. But my impression of the old city was that it had the laid-back feeling of a smaller coastal town, one whose history extends to ancient times.
Destruction due to Israeli bombing is visible in many places around the city and up and down the Gaza Strip — sometimes a particular building on a street has been taken out leaving a mass of oddly angled concrete slabs and steel reinforcement bars, sometimes a whole city block. It is terrifying to imagine what it must have been like when Israel was wreaking such devastation.
But destruction was not my overwhelming impression of Gaza City and not what I chose to focus on in these images.
Gaza City is all about life: just like every other city in the world, people wake up every day and go to work. Students and children flow into their schools as the early morning quiet is overtaken by the sounds of human voices and cars blowing their horns.
For thousands of years, Gaza, as a coastal city, was a cosmopolitan crossing point — which makes its isolation today as a result of Israel's internationally-backed siege and sea blockade all the more cruel and poignant.
These are just some of the sights that caught my eye. What no image can record is the kindness, warmth, hospitality, openness and intense engagement of everyone I met. That, more than any buildings or stones or landscape, will always be my memory of the place.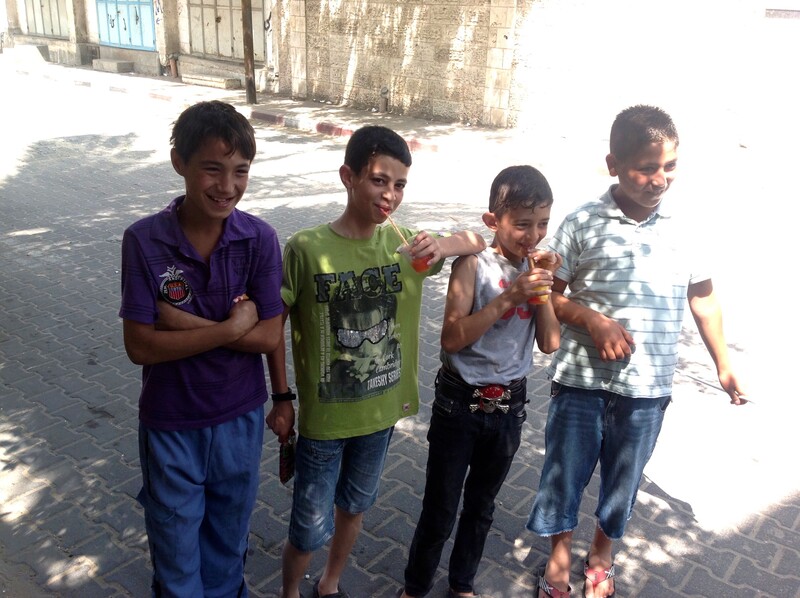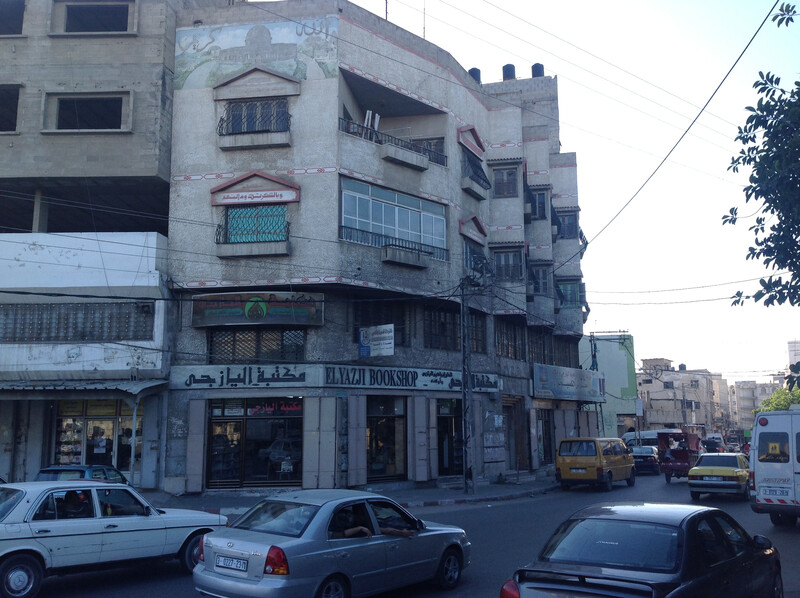 The Great Mosque of Gaza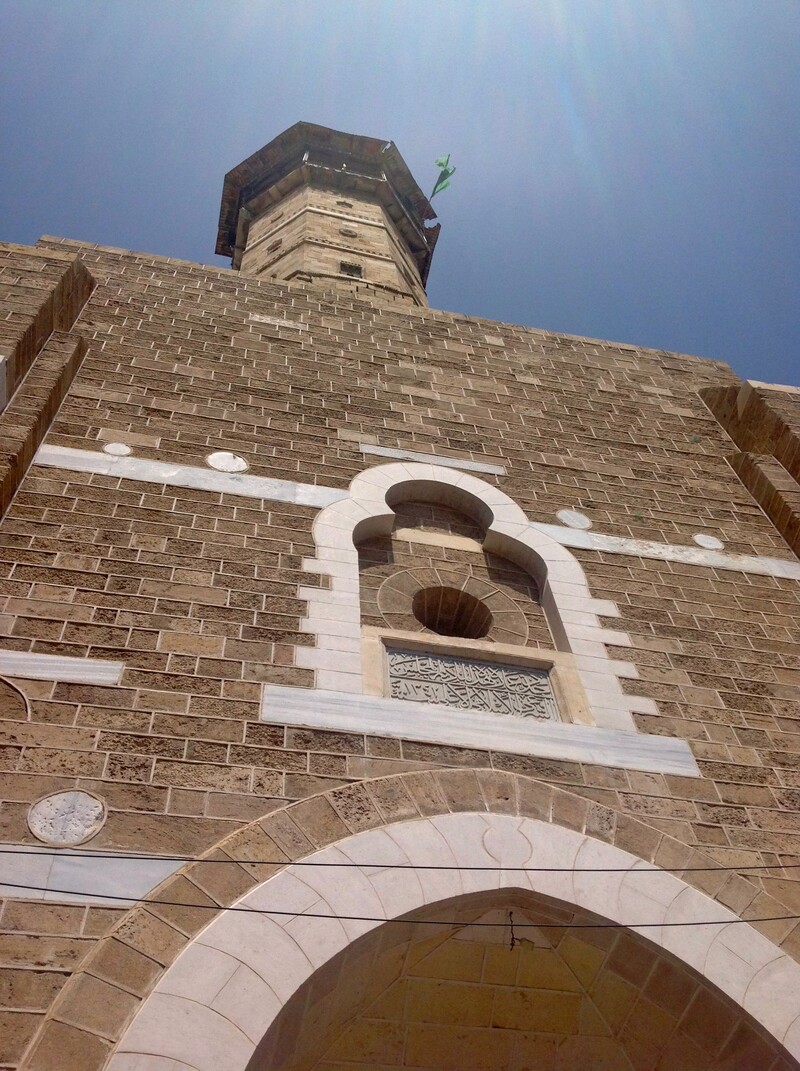 The earliest origins of the Great Mosque of Gaza lie in the 5th Century CE as a Byzantine church. It has been built and rebuilt many times through its long history, and was most recently heavily damaged by British bombardment during the First World War.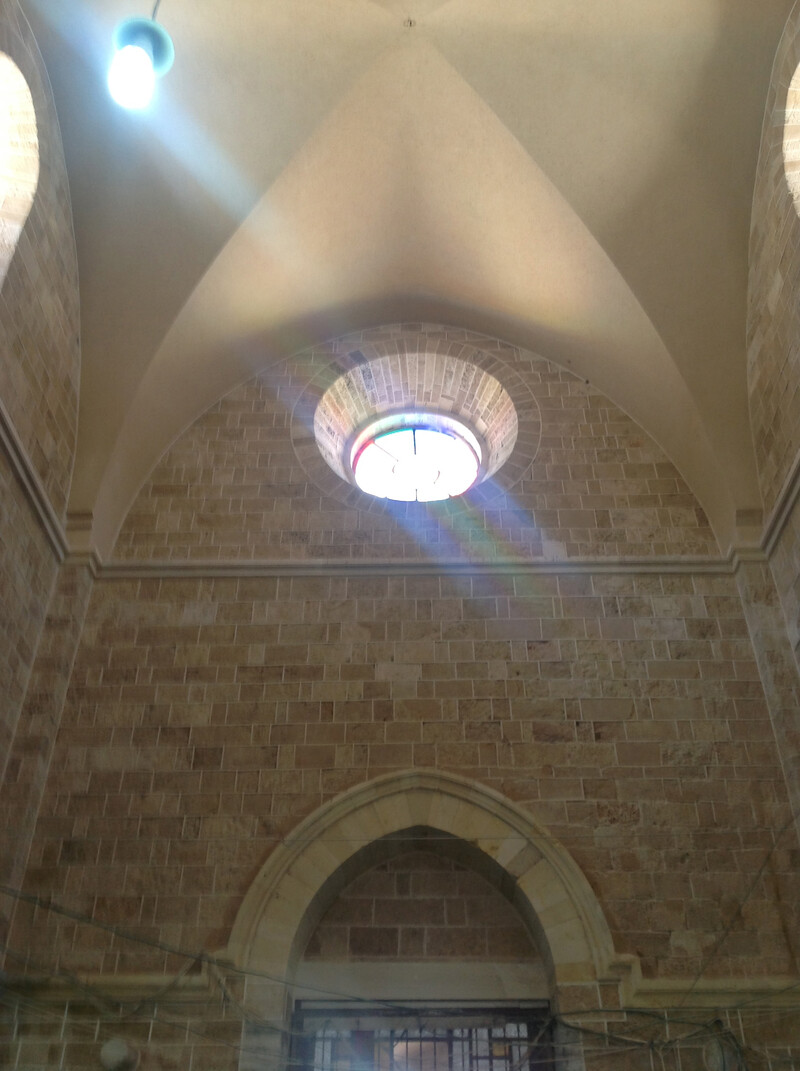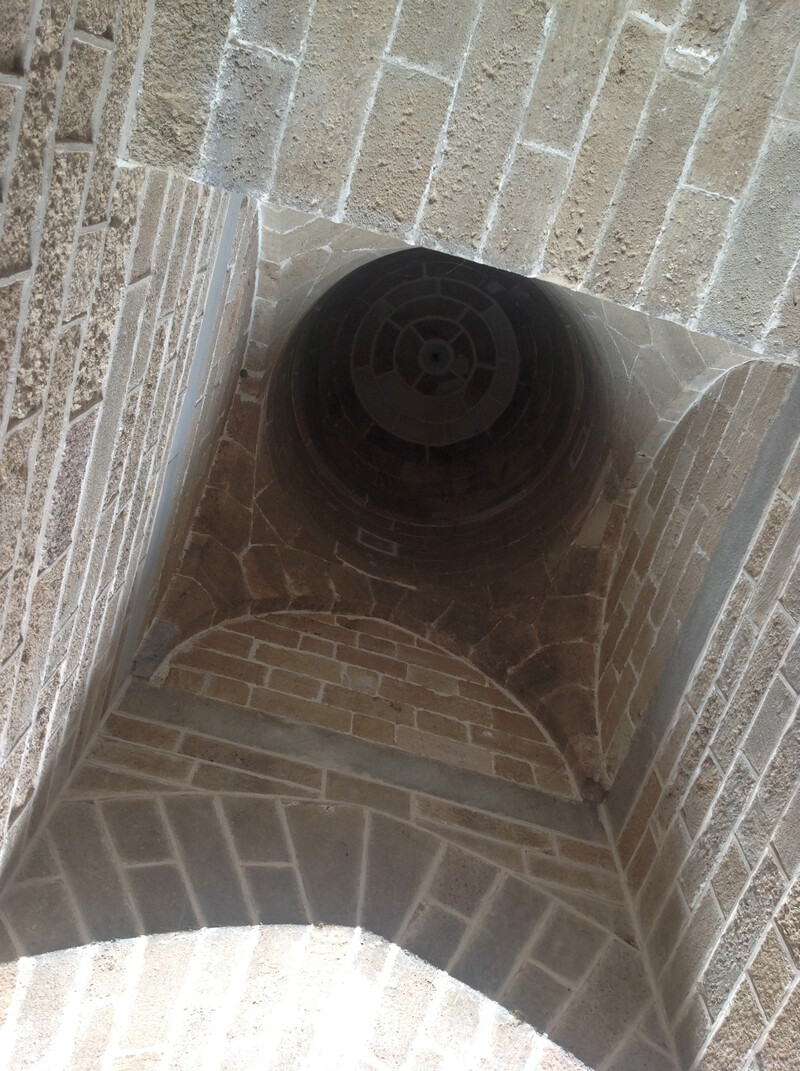 Destruction and construction
Gaza's electrical infrastructure remains devastated, hence the continued 8-12 hour blackouts every day.
Water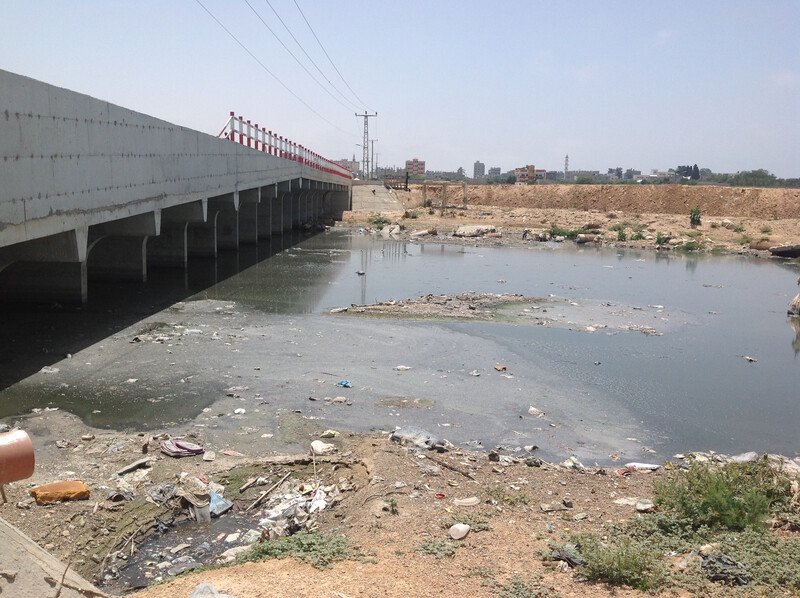 Writing on the walls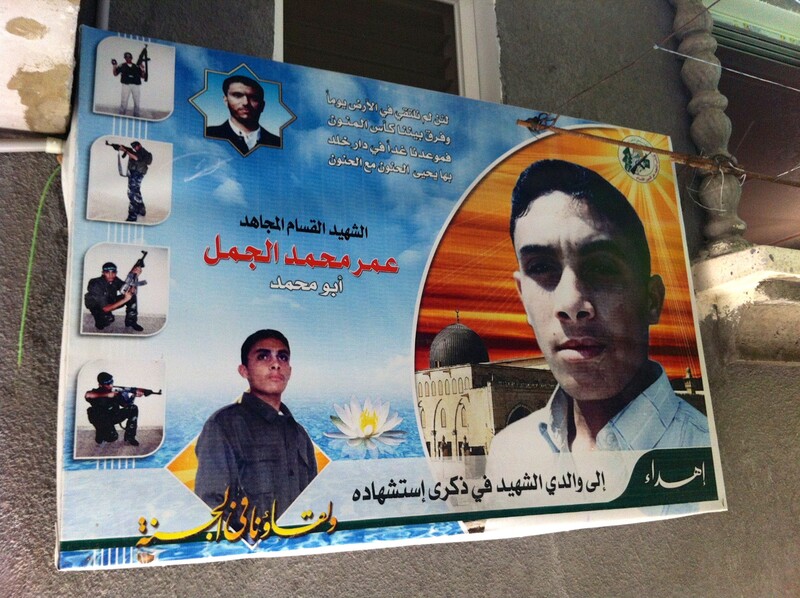 Posters, murals and billboards commemorating the thousands of Palestinians from every faction who have given their lives in defense of Gaza and Palestine can be seen all over Gaza. This one is for Omar Aljamal, whose brother Yousef wrote about him in a recent piece for The Electronic Intifada.
Landscape
Gaza is small — 40 kilometers north to south and a few kilometers wide — and is densely populated with almost 1.7 million people. Though there are rural and agricultual areas, as far as I could tell there aren't too many places in Gaza where you can stand without seeing buildings at least in the distance.
All photos by Ali Abunimah.
Tags