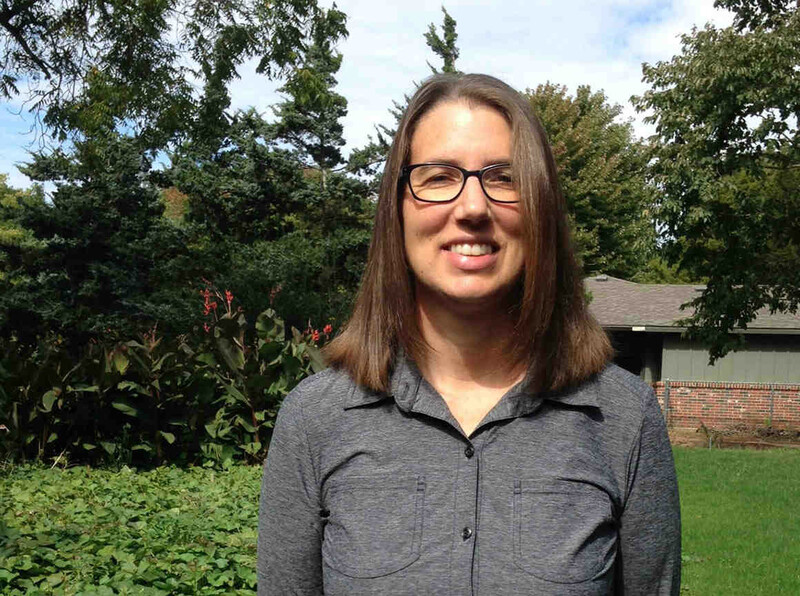 In a major victory for free speech, a federal judge blocked enforcement of a Kansas law that requires individuals or companies sign a document certifying that they do not engage in a boycott of Israel.

The American Civil Liberties Union (ACLU) stated Tuesday that the judge issued a preliminary injunction blocking enforcement of the law while a case, filed in October on behalf of a public school math teacher, proceeds.

It is the first ruling to address the constitutionality of state laws aimed at punishing people who support the boycott, divestment and sanctions (BDS) campaign that aims to pressure Israel to end its violations of Palestinian rights.

"The court has rightly recognized the serious First Amendment harms being inflicted by this misguided law, which imposes an unconstitutional ideological litmus test," said ACLU attorney Brian Hauss, who argued the issue in federal court in Kansas.

"This ruling should serve as a warning to government officials around the country that the First Amendment prohibits the government from suppressing participation in political boycotts," Hauss added.

US District Judge Daniel Crabtree stated that Supreme Court rulings protect the right to participate in a boycott "like the one punished by the Kansas law."

The ACLU has filed a suit against a similar law in Arizona.

More than 20 states have passed anti-BDS measures, and a federal law is pending in Congress.
"Not in good conscience"
The ACLU represents Esther Koontz, a math teacher who contracted with Kansas' education department to train other teachers.
When she was asked to sign a formal declaration certifying that she does not participate in a boycott of Israel, as dictated by the 2017 state law, Koontz said that "she could not sign the form in good conscience," according to the ACLU.
By not signing the form, Kansas refused to award Koontz a contract and she was unable to participate in the state's educational training program.
Koontz is a member of the Mennonite Church USA, which passed a resolution last summer in support of divestment from companies that profit from violations of Palestinian rights.
The ACLU said that in accordance with the church's call for boycott and her own protest of Israel's treatment of Palestinians, Koontz decided to not buy products made by Israeli companies as well as international companies that operate inside Israeli settlement colonies.
All of Israel's settlements in the occupied West Bank are illegal under international law.
"Amplify their voices"
The judge's ruling deals a sharp blow to major Israel lobby groups that have been pressuring state and federal lawmakers to threaten and silence advocates for Palestinian rights while conflating criticism of Israeli policies with anti-Semitism.
In his statement, Judge Crabtree acknowledged that Koontz' engagement with the BDS campaign is simply a matter of political activism prompted by her support of human rights.
"She and others participating in this boycott of Israel seek to amplify their voices to influence change," Judge Crabtree wrote.
Legal advocates have said that these types of anti-constitutional laws don't have a bright future.
Anti-BDS legislation "will continue to fail," tweeted Palestine Legal.
Tags