The Palestinian refugee rights group BADIL is currently soliciting submissions to its seventh annual Al-Awda Award Competition for cash prizes in four categories: best Nakba commemoration poster (commemorating the 1948 ethnic cleansing and dispossession of historic Palestine); best caricature for World Refugee Day; best youth photography; and best children's story.
The deadline for submissions to the best poster competition is 12 April; the submission deadline for the other awards is 31 May. The prizes for the winning works will be awarded during World Refugee Day on 4 July. The contest is open to all, regardless of nationality, place of residence, or age.
For more details on how to submit to the Seventh Al-Awda Award Competition, visit the registration page on BADIL's website.
For some inspiration, do check out the previous award-winning images on BADIL's Facebook page — see a gallery of last year's winning contributions here.
Some works awarded during past years are also displayed at the top of this page and below, courtesy of BADIL.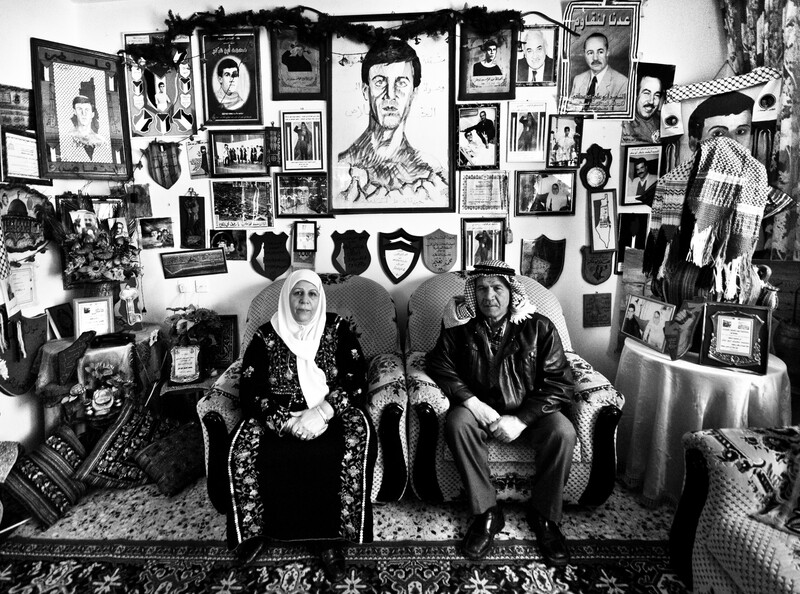 Tags