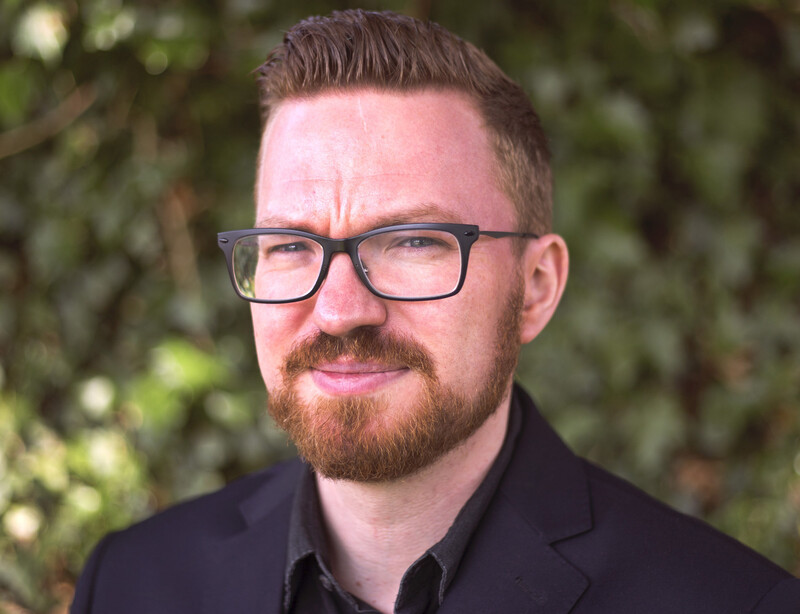 Britain's opposition Labour Party is offering excuses for its arbitrary revocation of the press pass approved for The Electronic Intifada's Asa Winstanley to cover its upcoming annual conference.
Its explanations fail to justify a blatantly undemocratic act.
The party is telling reporters that Winstanley is currently suspended from Labour, which means he cannot attend any meetings, including the annual conference.
But its timeline, and much else, does not add up.
Labour bureaucrats began a disciplinary investigation into Winstanley in March – part of a witch hunt against members who question the party's crackdown on Palestinian rights supporters and the left based on routinely bogus accusations of anti-Semitism.
But it was in July – months after the investigation began – that the party informed Winstanley that his press pass for the conference had been approved.
Then in August, the party reversed course and claimed his application had never been approved in the first place.
Why was the press pass approved in July if Winstanley ceased being eligible to attend meetings in March?
Intimidated
A more plausible explanation is that party bureaucrats were intimidated by the report from the Community Security Trust accusing Winstanley of trading in an anti-Semitic "trope" because of his record of accurate reporting on the destructive role of Israel lobby groups within the party.
Chaired by convicted fraudster Gerald Ronson, the CST is an Israel lobby group and Jewish communal organization funded with more than $16 million from the British government each year.
The CST report smearing Winstanley came out just days before the party informed him that the approval they had sent him in July had never actually happened.
The CST also conceded that "the single most popular website for article shares about the subject of anti-Semitism, the Labour Party and Israel/Palestine was [The] Electronic Intifada."
Silencing journalists
The incoherent timeline is not the only problem with Labour's excuses.
A core issue is that while the party may suspend Winstanley as a member, it cannot suspend him from doing his job as a journalist.
Winstanley is a member in good standing of the National Union of Journalists – with which he has also taken up this matter.
If party bureaucrats have the power to block journalists from covering Labour conferences or meetings merely by placing them under investigation, then they have the power to silence and censor large segments of the media – especially since Labour has the largest membership of any party in Europe.
It is even worse if they are doing so under pressure from right-wing lobby groups.
Experience shows that Labour disciplinary investigations can drag on for months or years, which means party bureaucrats can effectively silence people for as long as they like.
Journalists of all political stripes, including from the right-wing press, will undoubtedly be covering the Labour conference.
But by revoking Winstanley's press pass, Labour is specifically putting left-wing journalists who may be party members on notice that they had better watch their words: Who will be next?
There are two ways journalists can protect themselves from this arbitrary power. They can resign from the Labour Party, in the hope of putting themselves beyond the reach of its unaccountable bureaucracy.
Or, the Labour Party can do what it must: restore Winstanley's press pass and promise to stop using membership suspension in an attempt to silence and intimidate journalists.
Regardless of what happens, readers can be assured that The Electronic Intifada will continue to cover and expose the role of Israel lobby groups in the years-long campaign to oust Jeremy Corbyn and purge supporters of Palestinian rights and the left.
Tags