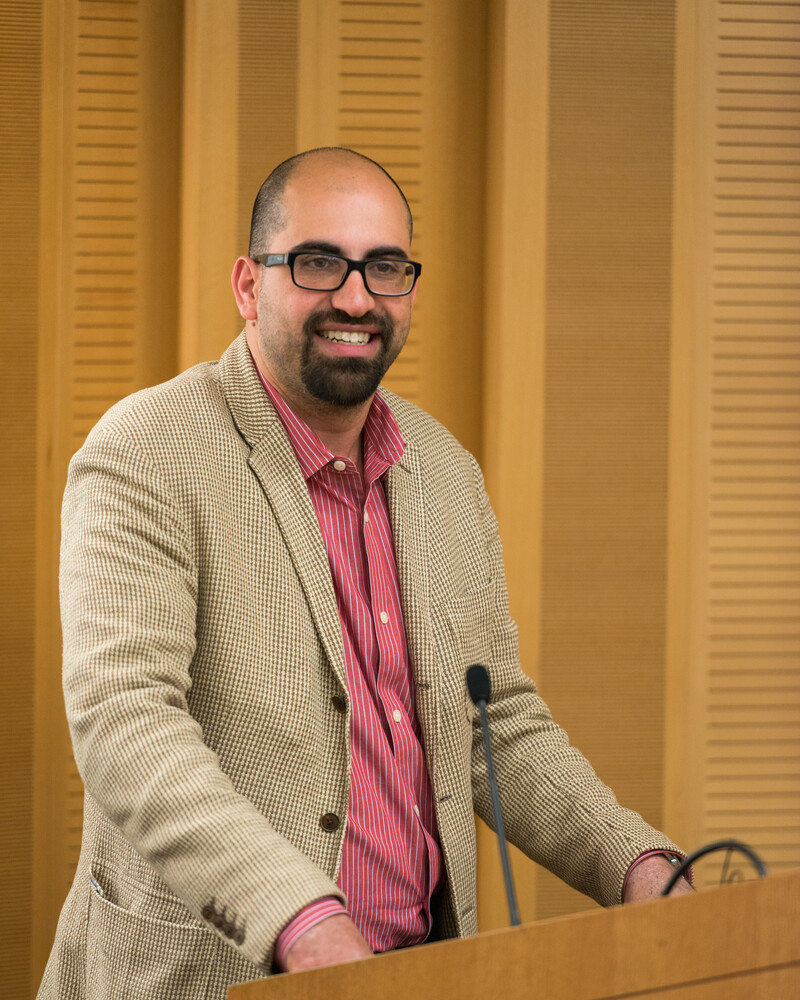 A federal judge has ordered the University of Illinois to preserve all evidence related to the Steven Salaita case.
In a ruling issued Tuesday, US District Judge Harry Leinenweber cited evidence presented by Salaita's lawyers that the university had "attempted to destroy or hide communications regarding this case and that defendants had flouted known disclosure obligations in the past."
In light of this information, the judge wrote that he had "concerns" about whether the university would comply with obligations currently in place to protect evidence.
In August, Judge Leinenweber allowed Salaita to reinstate a claim against university officials including former Chancellor Phyllis Wise for destroying evidence related to his firing last year.
This followed the release of an email written by Wise in September 2014 in which she admitted to deleting communications related to Salaita's situation.
The claim forms part of Salaita's ongoing lawsuit against the university for breach of contract and violation of his First Amendment free speech rights.
Just before he was about to start teaching in August 2014, the university reneged on Salaita's employment as a tenured professor in the American Indian Studies program following a campaign attacking him for tweets critical of Israel's assault on Gaza.
In his ruling today, the judge found that evidence in the university's possession "will likely be essential to proving [Salaita's] case" and any loss of evidence would "undoubtedly result in irreparable harm."
The order is yet another blow to the university's credibility.
While the university is already obliged to preserve evidence, the judge's order raises the stakes: any further destruction – or spoliation – would almost certainly result in severe sanctions.
Uncivil Rites
Salaita, who in August relocated to Lebanon to be this year's Edward Said Chair of American Studies at the American University of Beirut, returns to the US in October to launch his new book.
Uncivil Rites: Palestine and the Limits of Academic Freedom provides Salaita's inside account of the events surrounding his firing as well as analysis of the broader issues it raises.
Details about his appearances can be found at the Haymarket Books website.
Tags