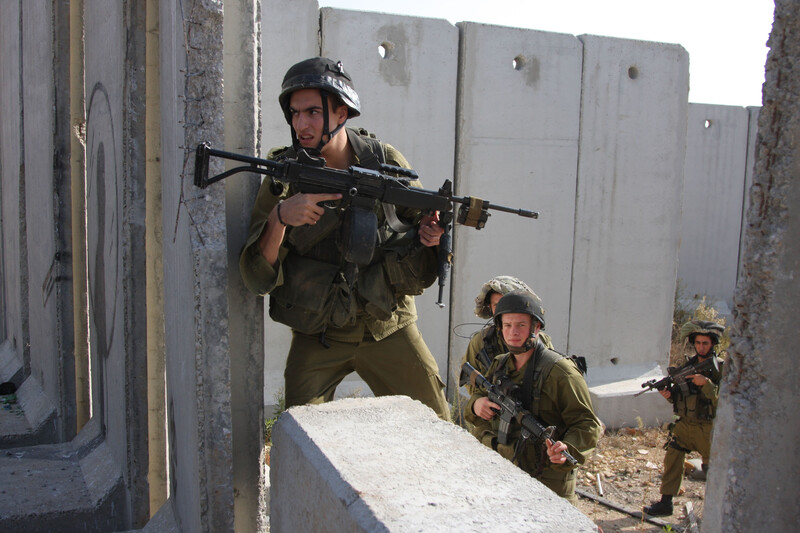 Mexico's construction materials giant Cemex has sold shares it owned in a quarry on occupied Palestinian land but has maintained its stake in a firm that assists Israel's war crimes.
In the past few years, pension funds in Sweden and Norway have excluded Cemex from their investment portfolios because it had been plundering Palestine's natural resources. Following those steps, Cemex decided to cease its involvement in Yatir, a quarry in the occupied West Bank.
Who Profits?, a group monitoring Israel's occupation, has confirmed that Cemex held shares in Yatir until the beginning of June. In that month, the Norwegian pension fund KLP announced that it was blacklisting Cemex.
Since then, Cemex has sold its shares in Yatir to the Israeli mining company Kfar Giladi Quarries.
Target for boycott
Despite that decision, Cemex is still the owner of Readymix Industries, which operates three factories in the industrial zones of three Israeli settlements in the West Bank.
Who Profits? visited the Readymix plant in the Atarot settlement during the summer and reported that there was "considerable activity" on site.
Readymix also owns a factory in the Golan Heights, part of Syria that Israel has occupied since 1967.
In correspondence with the Business and Human Rights Resource Centre, Cemex has tried to defend its investments in Jewish-only settlements by pointing out that they have been approved by the Israeli government.
War crimes
Such approval does not negate how the settlements are illegal under international law. The Fourth Geneva Convention forbids Israel from transferring its civilian population into the territories that it occupies.
This means that the construction and expansion of Israeli settlements facilitates war crimes.
Who Profits? has found evidence, too, that Readymix regularly supplies material used in building Israeli settlements and extensions to them (known as "outposts") in the West Bank. Similarly, it has provided material to Israel's apartheid wall in the West Bank, as well as to checkpoints run by the Israeli military.
Cemex will therefore remain a target for the Palestinian-led boycott, divestment and sanctions campaign until it stops trying to profit from Israel's crimes.
Tags