US Arms Export Control Act
Josh Ruebner 19 June 2019
US arms export law prohibits aid to countries that harass and intimidate Americans. Read more about Is Trump envoy Jason Greenblatt helping Israel violate US law?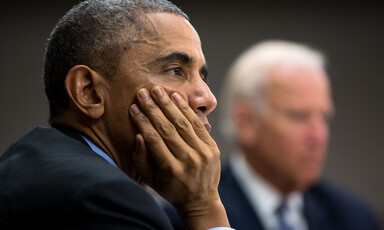 Ali Abunimah 23 March 2015
Since Netanyahu's re-election victory, the talk of a deepening breach between the US and Israel has escalated. But will it translate into real action? Read more about Is Obama really going to get tough with Israel?
Ali Abunimah 11 October 2012
ADL objects as US Christian leaders call for Congress to review aid to Israel, suggest it may violate US laws. Read more about For Abe Foxman's ADL, "interfaith dialogue" means Christian leaders must shut up about Israeli crimes