Stephen Lawrence
David Cronin 16 March 2017
The Palestinian Authority's repression of protests follows a game plan hatched by the West. Read more about Cooperating with Israel: sacred or sinister?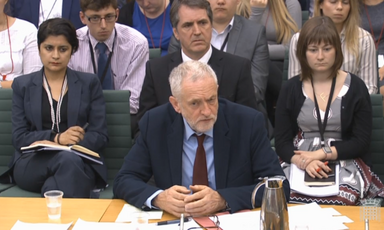 Asa Winstanley 26 August 2016
The Shami Chakrabarti report gives hope for a new approach. Read more about Defeating Labour's manufactured anti-Semitism crisis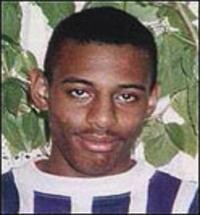 David Cronin 8 October 2014
Jonathan McIvor was the most senior officer on duty the night Black teenager Stephen Lawrence was stabbed to death; McIvor went on to set up the EU's first "security" operation in Palestine. Read more about Did Blair seek Palestine post for cop criticized in racist murder probe?