Pnina Sharvit Baruch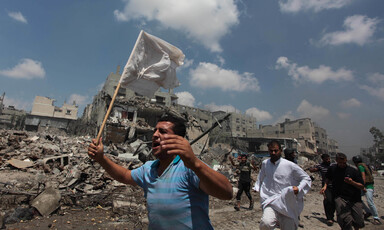 Charlotte Silver 4 August 2014
Delegation head of supposedly neutral organization to speak alongside wanted Israeli war criminal. Read more about Why is Red Cross co-sponsoring event with Israeli war think tank?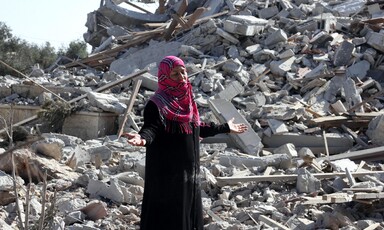 Amena Saleem 3 August 2014
Broadcaster floods its programs with Israeli spokespeople and Zionists presented as "impartial" analysts. Read more about Is the BBC trying to shore up support for Israel's assault on Gaza?