One State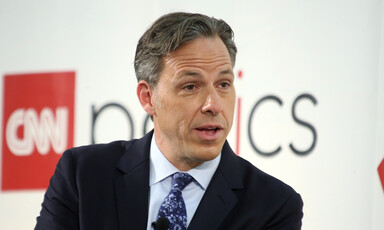 Michael F. Brown 1 June 2021
Double standards and propaganda persist at CNN. Read more about Jake Tapper spreads hatred of Palestinians
Benjamin Doherty 27 December 2011
The One Democratic State Group in Gaza has issued this statement: We, Palestinians of Gaza, 3 years on from the 22-day long massacre in Israel's operation 'Cast Lead', are calling on international civil society to make 2012 the year when solidarity with us in Palestine captures the spark of the revolutions around the Arab world and never looks back. On this anniversary we demand an international liberation movement that eventually leads to just that, liberation for us Palestinians from 63 years of brutal military occupation and ethnic cleansing that pours shame on any organisation or government claiming to endorse universal human rights. Read more about Open Letter from Gaza: Three Years after the Massacre, Justice or Nothing!
Jalal Abukhater 26 October 2011
A new video titled "A Message from Palestine" has surfaced on the internet and is being shared by many Palestinian youth who agree with its message. Read more about "A Message from Palestine"