International Institute for Counter-Terrorism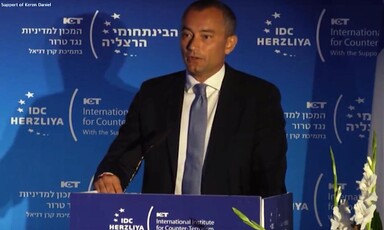 Maureen Clare Murphy 14 September 2017
"Counterrorism" conference featured extremists and bigots from Israel and the US. Read more about Why did UN participate in Israeli conference with Nazi sympathizer?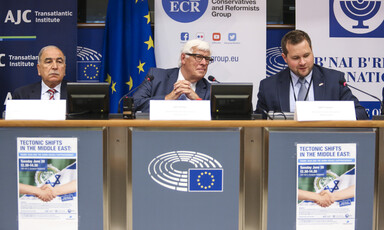 David Cronin 29 June 2017
Policy adviser has strong connections to pro-Israel lobbyists. Read more about Do European Parliament staff work for Israel?
Brigadier-General Nitzan Nuriel has had long career occupying Palestinians and abusing their human rights. Read more about Has Israeli war criminal played lead role in Cannes security?