The Intercept
David Sheen 21 April 2020
Suspected assassin of civil rights leader roams free in Israel. Read more about Trump's Jerusalem plan rewards suspected killer of Alex Odeh
David Cronin 20 June 2016
Katharina von Schnurbein appears to be making allegations based on hearsay.   Read more about Why is EU anti-Semitism chief smearing solidarity?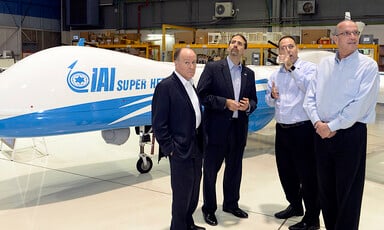 Charlotte Silver 18 April 2016
Journalists are being forbidden from quoting a document that proves Israel kills by remote control. Read more about Why has Israel censored reporting on drones?