Hind Awwad
Ali Abunimah 25 April 2017
Calls mount for world football body to finally act on Israel's violations of Palestinian rights. Read more about Will FIFA bow to Israeli pressure over settlement teams?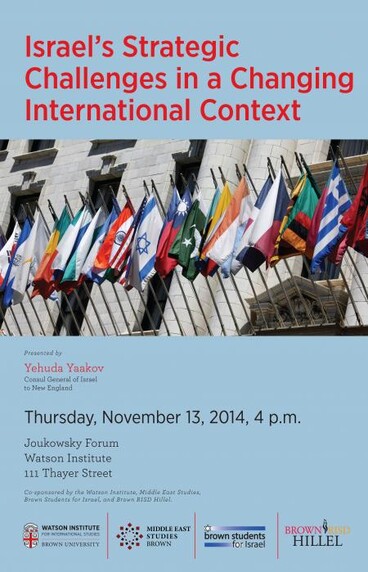 Ali Abunimah 17 November 2014
The dispute between a prominent Palestinian American professor and advocates of academic boycott highlights the dilemmas faced by those embedded in American institutions that openly adopt pro-Israel and anti-Palestinian stances. Read more about Palestinian American professor criticized over Israeli diplomat's appearance at Brown
The Case for Sanctions Against Israel offers background not only for boycott, divestment and sanctions activists, but also for those new to the issue. Read more about Book review: "BDS provides a way to break our collective chains"