Forbes
Katherine Barnett 5 August 2019
Graduates of Israeli military unit have developed highly invasive technology. Read more about Are Israel's spies stealing your data?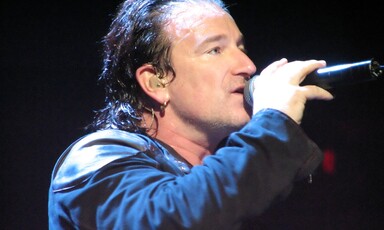 David Cronin 13 August 2015
U2 is in a partnership with Meerkat, founded by a top technology teacher in the Israeli military.  Read more about Why has Bono embraced Meerkat, supporters of Israeli terror?
World's fourth richest man delivers insult to Palestinian call for boycott, divestment and sanctions. Read more about Warren Buffett signs $2 billion check in support of Israeli apartheid