David Ignatius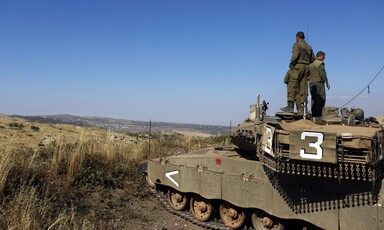 Rania Khalek 16 June 2015
Few Western journalists have dared to ask why Israel is supporting Jabhat al-Nusra. Read more about Why has Israel embraced al-Qaida's branch in Syria?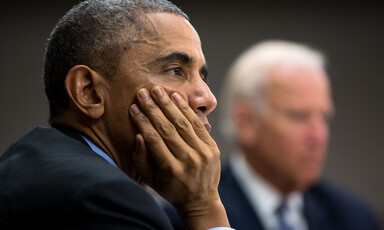 Ali Abunimah 23 March 2015
Since Netanyahu's re-election victory, the talk of a deepening breach between the US and Israel has escalated. But will it translate into real action? Read more about Is Obama really going to get tough with Israel?