Carmel Shama-Hacohen
Tamara Nassar 12 July 2018
Reported visit comes as Gulf states compete for Israel's affections. Read more about Did Israel host UAE military delegation?
Charlotte Silver 3 July 2017
Human rights, UN officials barred from occupied territory. Read more about Israel fears endangered World Heritage status could thwart Hebron takeover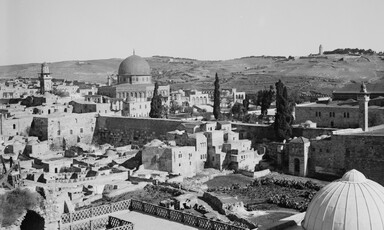 Charlotte Silver 21 October 2016
Israel seeks to have Old City removed from list of endangered places. Read more about Will UN bless Israel's destruction of Jerusalem's heritage?