Anton Shammas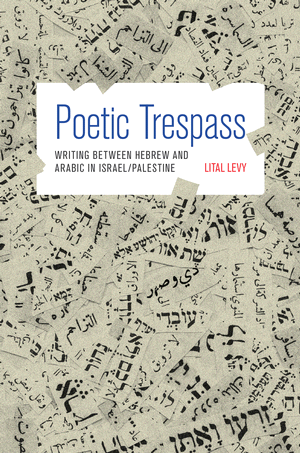 Despite the huge resources dedicated to Hebrew, some Jewish Israeli writers work in Arabic. Read more about Can literature disrupt Israel's identity?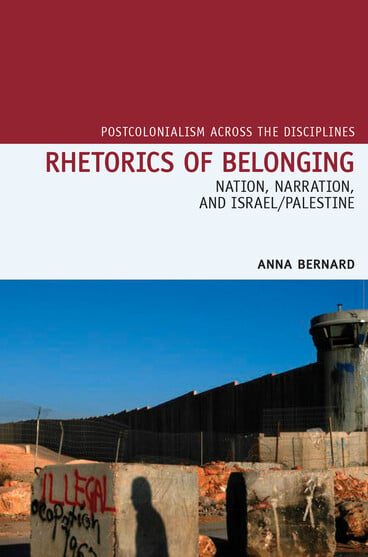 Sarah Irving 28 March 2014
Anna Bernard expands on Edward Said's assertion that Israeli and Palestinian literature "cannot be separated." Read more about Can a focus on "Palestinian narrative" be dangerous to Palestinian rights?
Asa Winstanley 7 December 2011
Historian Ilan Pappe addresses the plight of Palestinians who remained in the new State of Israel following the Nakba in The Forgotten Palestinians. Read more about New Pappe book highlights plight of forgotten Palestinians