Amos Yadlin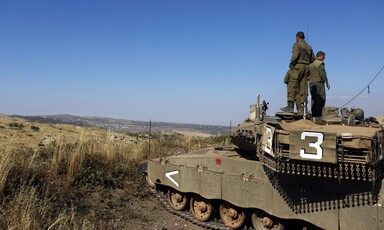 Rania Khalek 16 June 2015
Few Western journalists have dared to ask why Israel is supporting Jabhat al-Nusra. Read more about Why has Israel embraced al-Qaida's branch in Syria?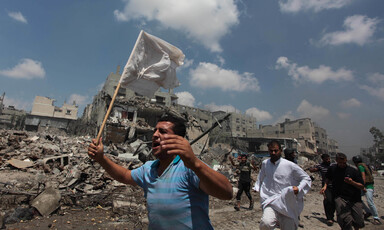 Charlotte Silver 4 August 2014
Delegation head of supposedly neutral organization to speak alongside wanted Israeli war criminal. Read more about Why is Red Cross co-sponsoring event with Israeli war think tank?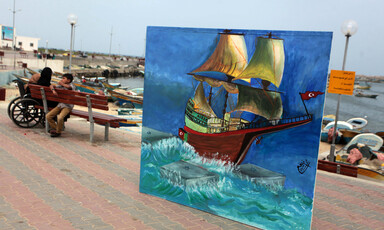 Nora Barrows-Friedman 2 June 2014
A tenth Turkish civilian has died after a four-year coma. He was shot in the head by Israeli commandos who raided the Mavi Marmara humanitarian aid boat in May 2010. Read more about Turkish court issues "historic" arrest warrants for Israeli army commanders