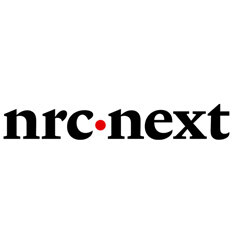 The conflict between Israel and Hezbollah (and Hamas) targets mainly innocent civilians in Lebanon, Israel and the Palestinian territories. News about this conflict comes primarily from Israel or the West but on the web you can find alternative news sources.
The English language news site The Electronic Intifada (EI) reports from a Palestinian perspective, albeit in an objective manner. Often EI is faster than established mainstream media. Last week, when no one knew, they reported that Westerners have been denied access to the Palestinian territories.
The editors live in various places in the world and receive news from correspondents on the ground. They report also on antiwar demonstrations, news from humanitarian organisations and the preservation of Palestinian culture after almost 40 years of occupation. There is also Electronic Iraq and Electronic Lebanon.
www.electronicintifada.net
www.electroniciraq.net
www.electroniclebanon.net
Related Links