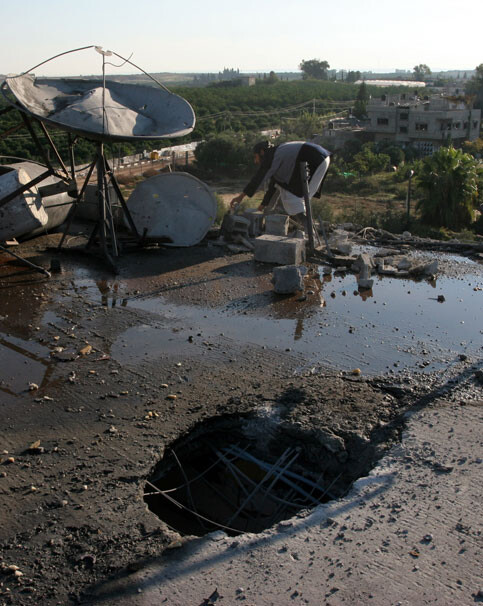 New York - The Secretary-General was shocked to learn about the Israeli military operation carried out early today in a residential area in Beit Hanoun, which has resulted in the deaths of at least 18 Palestinians, including eight children and seven women. He extends his condolences to the bereaved families of the victims.
Only last Friday, the Secretary-General expressed his deep concern about the rising death toll caused by the Israeli military operation in northern Gaza, given that such operations inevitably cause civilian casualties. The Secretary-General reminds both sides of their obligations under international humanitarian law regarding the protection of civilians in armed conflict.
The Secretary-General reiterates his call to the Israeli government to cease its military operations in Gaza without delay and calls on the Palestinian side to also halt attacks against Israeli targets.
He further takes note of the reported announcement by the Israeli Government of a full investigation into this latest incident and looks forward to its early results.
Related Links