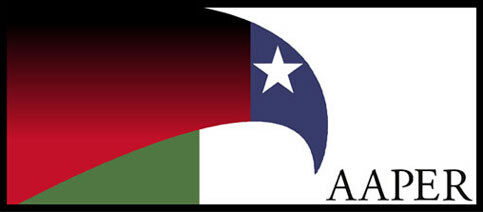 For Immediate Release
A LANDMARK NEW ORGANIZATION IS LAUNCHED; A PRO-PALESTINE LOBBY IS BORN
WASHINGTON, DC - June 10, 2003 — Today, a Pro-Palestine Lobby is born, the American Association for Palestinian Equal Rights (AAPER). AAPER is dedicated to representing all Americans who support the great cause of Palestinian rights to freedom and equality.
AAPER is divided into two distinct organizations with complementary missions: one focused on education and the other devoted to lobbying. AAPER Foundation is an educational organization, whose mission is to inform the American public about Palestinian rights and the nature of the US role in the Arab-Israeli relationship. The AAPER organization is a lobbying organization, whose mission is to shape a US foreign policy that recognizes and seeks to advance the human and national rights of the Palestinian people.
AAPER Foundation will fulfill its educational mission by providing effective and concise information to NGOs, the national media and the public at large. AAPER will fulfill its lobbying mission by representing to elected officials the hundreds of American organizations and millions of American citizens that support peace and justice in Israel/Palestine, but have been without an organization to lobby Congress on their behalf.
In a statement on the organization's launch, AAPER Founder and President, George Naggiar, said: "For too many years in Washington and around the US, there has been a very limited perspective on the cause of Palestinian rights, which is poorly understood in the United States. This is reflected in media coverage of the Palestinian struggle, American public discourse and official US policies. We will work to systematically change that."
CONTACT:
George Naggiar, (202) 333-5028