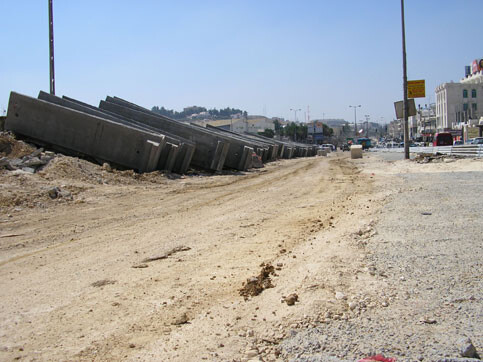 As the International Court of Justice will render its advisory opinion in the case concerning the legal consequences of the construction of the Wall in the occupied Palestinian territory on July 9, 2004,
EI
's Arjan El Fassed visited ar-Ram where Israel continues the construction of the Wall. This week, Knesset member, Azmi Bishara, went on hunger strike in protest against the wall. Dozens of protesters joined the lawmaker in a tent at ar-Ram, which is located between Kalandia and Beit Hanina. Despite a ruling of the Israeli High Court, construction of the wall in ar-Ram continues.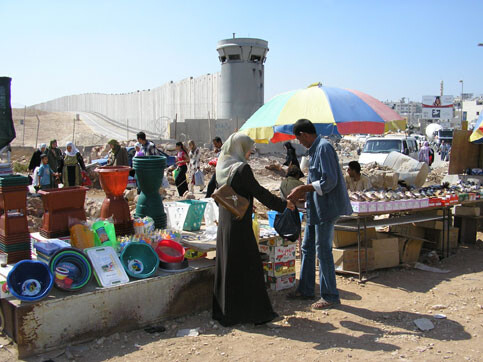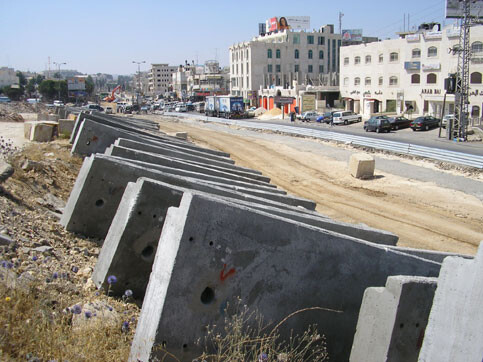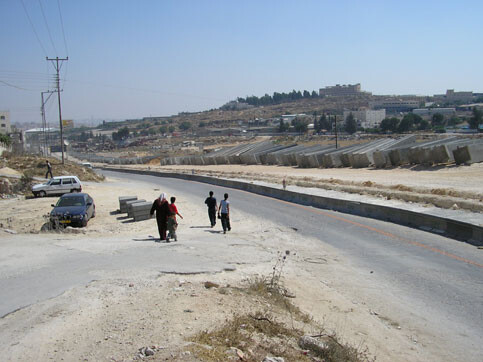 Arjan El Fassed is co-founder of The Electronic Intifada. He recently visited various towns and villages in occupied Palestine.
Related Links