As the International Court of Justice will render its advisory opinion in the case concerning the legal consequences of the construction of the Wall in the occupied Palestinian territory on July 9, 2004,
EI
's Arjan El Fassed visited Abu Dis and 'Azariya where Israel continues the construction of the Apartheid Wall.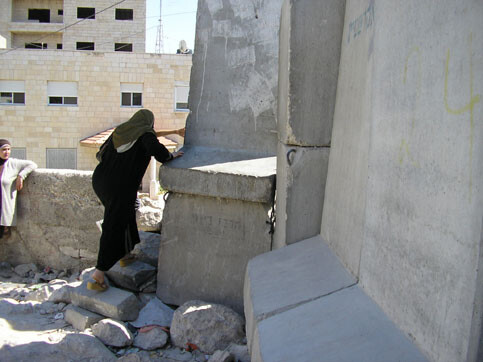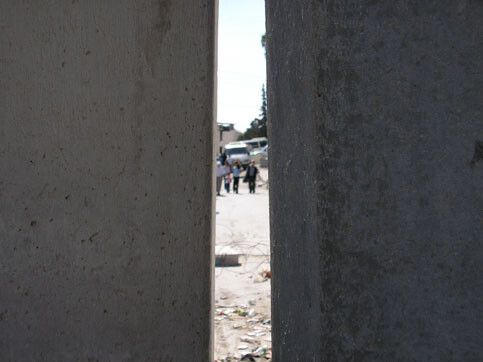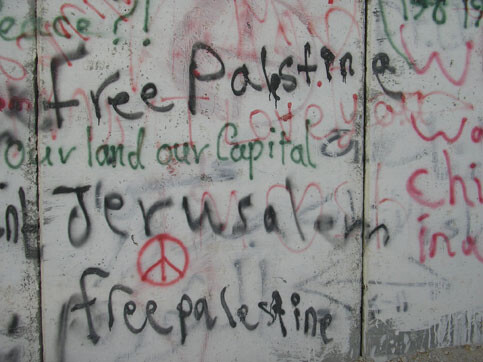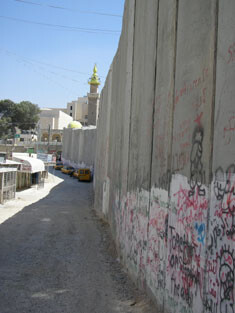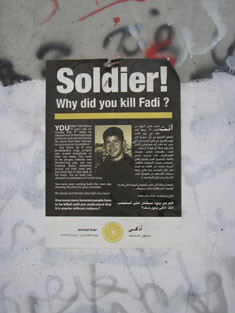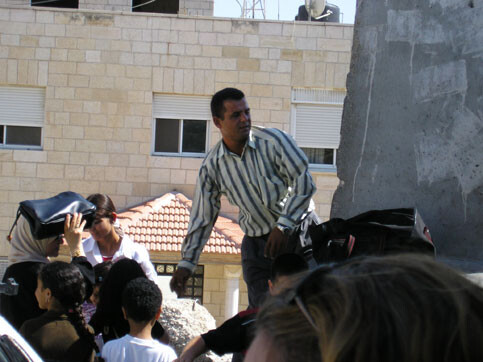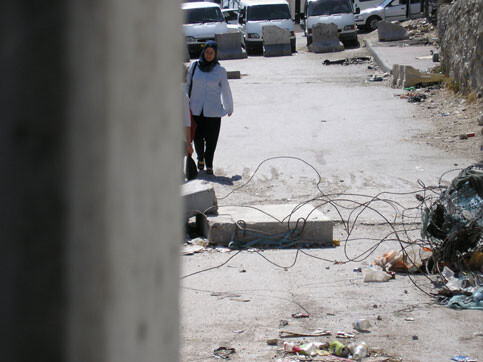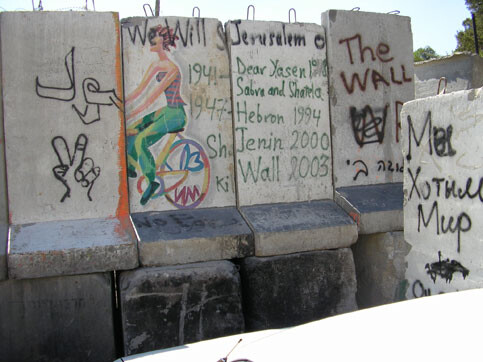 Arjan El Fassed is co-founder of The Electronic Intifada. He recently visited various towns and villages in occupied Palestine.
Related Links