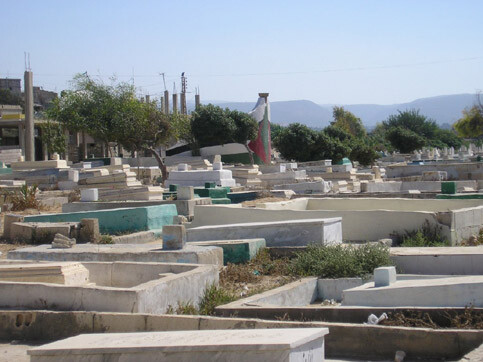 Rashidieh camp lies on the Lebanese seashore, 10 km from the northern part of Palestine and 5 km from the southern port of Tyre or Sour. The older part of the camp was built by the French Government in 1936 to accommodate Armenian refugees. The "new camp" was built by
UNRWA
in 1963 for Palestine refugees evacuated from Gouraud camp in the Baalbeck and who originally came from Deir al-Qassi, Alma an-Naher and other villages in northern Palestine.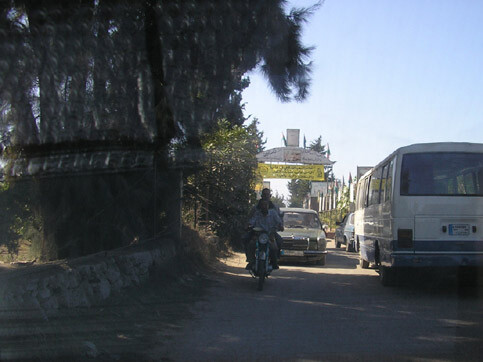 Rashidieh camp was heavily affected by the war in Lebanon and the Israeli invasion of 1982, which resulted in the total or partial destruction of nearly 600 shelters and the displacement of over 5,000 refugees. There is no sewerage network and sewage flows into open ditches along roads and pathways. The camp's inhabitants are only able to find work in seasonal agriculture and construction.
Rashidieh hosts 25,580 Palestinian registered refugees. A number of
NGO
s are active in Rashidieh, including Al-Najda, Beit Atfal Al-Soumoud, Naba', Al-Quds, Al-Wazir Foundation, General Palestinian Women's Union and Red Crescent. The services they provide include assistance to orphans, kindergartens, a training centre and a rehabilitation centre for refugees with disabilities.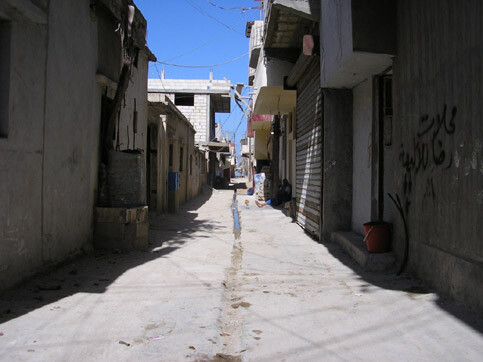 Of the 16 official refugee camps, three have been destroyed during the war and were never rebuilt or replaced. A fourth camp, Gouraud in Baalbeck, was evacuated many years ago and its inhabitants were transferred to Rashidieh camp. Today, all 12 official refugee camps in Lebanon suffer from serious problems - no proper infrastructure, overcrowding, poverty and unemployment.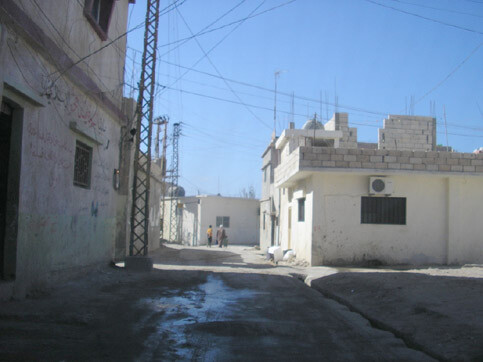 Lebanon has the highest percentage of Palestinian refugees who are living in abject poverty and who are registered with
UNRWA
's "special hardship" programme. The number of Palestine refugees registered with
UNRWA
in Lebanon is currently 394,532, or an estimated 10 per cent of the population of Lebanon.
Related Links