EI's Arjan El Fassed visited Gaza last week to observe the first Palestinian presidential elections since eight years as part of an election mission of UCP, officially accredited by the Palestinian Central Election Commission. El Fassed visited some 10 polling centers in the northern part of the Gaza Strip, including Beit Lahia, Beit Hanoun, Jabalya refugee camp and Gaza City. Mahmoud Abbas ("Abu Mazen") won the elections with 483,039 votes. His main challenger, Mustafa Barghouti, received 153,516 votes. Observers noted Israeli obstructions and a number of irregularities caused by the Central Elections Commission during the elections.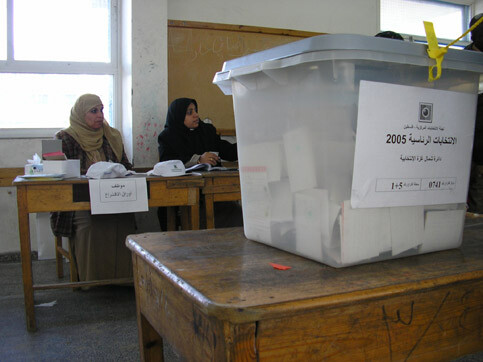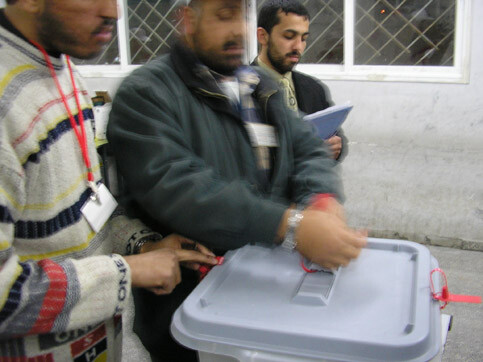 Related Links
BY

TOPIC

: Palestinian Elections
Arjan El Fassed is a founder of the Electronic Intifada and lives in the Netherlands.