Heba sits on a rock and adjusts her headscarf while she surveys the sheep grazing in the dry shrubs of the South Hebron Hills.
The sheep quietly follow Heba and her father's calls, oblivious to the danger posed by the Israeli outpost to a next to where they are grazing. The outpost, called Avigayl, was established in 2001 and is illegal under both Israeli and international law.
Heba lives in al-Mufaqarah, a Palestinian hamlet located in Area C — the 64 percent of the West Bank under direct Israeli military rule.
To gain control of the South Hebron Hills, the Israeli army declared much of it a closed military zone in the 1970s. The military called the area Firing Zone 918.
The "firing zone" includes 12 villages, among them al-Mufaqarah.
These communities are home to some 1,300 Palestinians, whom the Israeli army has been trying to expel for decades.
Residents remain locked in an expensive and lengthy legal battle with the Israeli state for the right to remain on their ancestral lands, preventing the village from being able to develop.
Though Israel's state attorney exempted al-Mufaqarah from plans to evacuate Palestinians in the firing zone in 2012, the village cannot develop without building permits which Israel does not grant.
Like the rest of al-Mufaqarah's inhabitants, Heba's family has no running water and no electricity. Yet Avigayl, which encroaches on Firing Zone 918 and on private Palestinian land, has both.
While the half million Jewish settlers in the West Bank are regulated by Israeli civil law, Palestinians like Heba live under a regime of military orders which deny them safety.
Silvia Boarini is a photojournalist based in Bir al-Saba and is currently working on a documentary on Naqab Bedouins.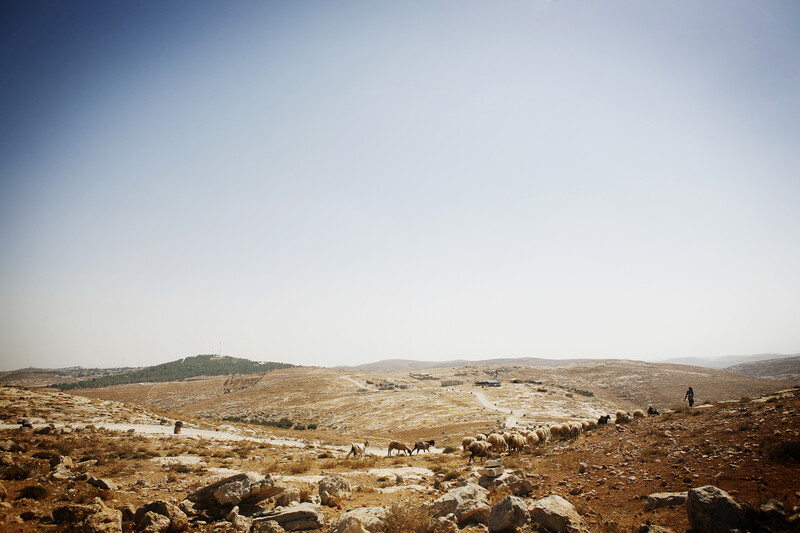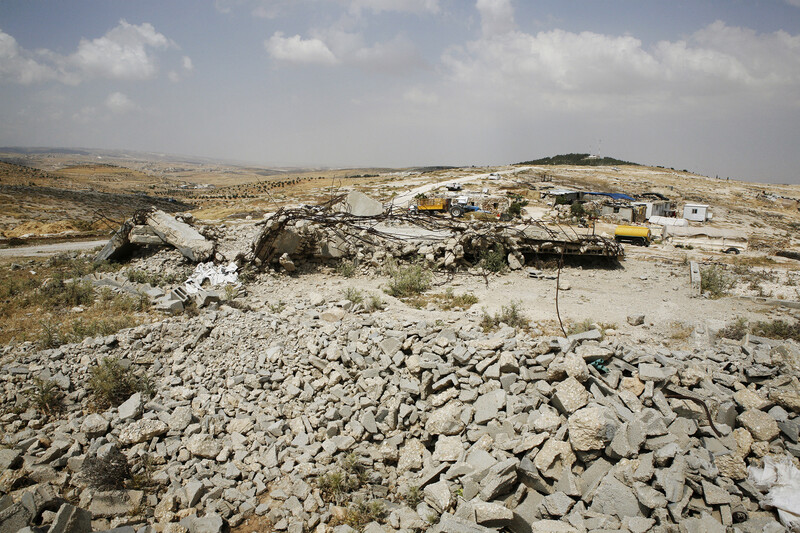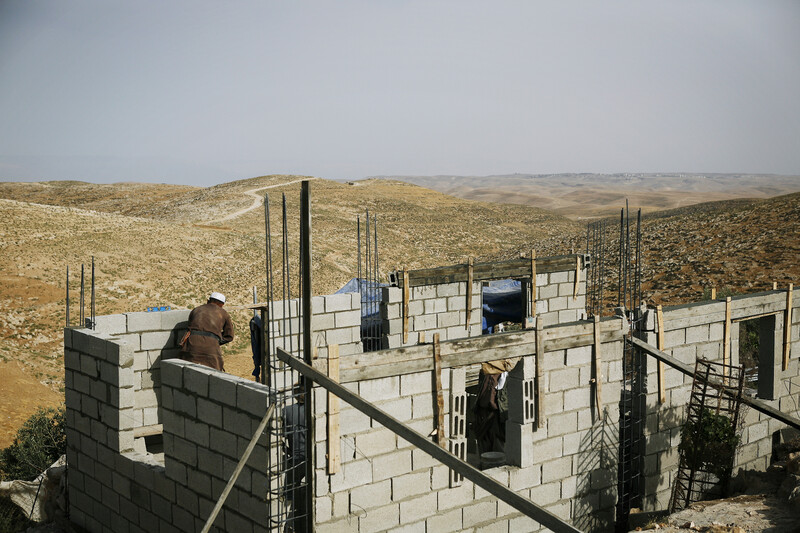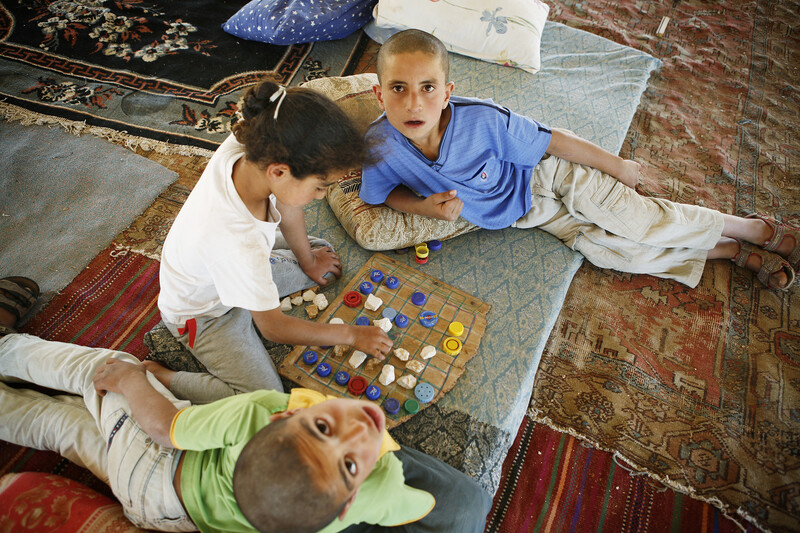 Tags