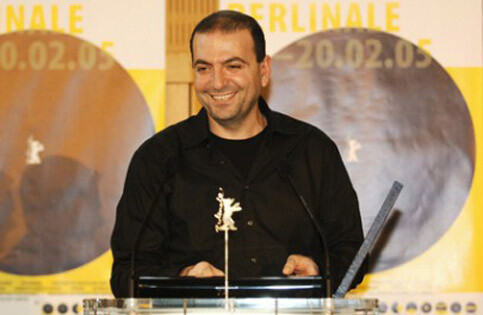 The Dutch-Palestinian filmmaker Hany Abu-Assad (1961, Nazareth) will be the key guest at the 18th 
IDFA
. In this year's Top 10, Hany Abu-Assad will present his favourite documentaries, and the festival will screen his own films as well.
Hany Abu-Assad achieved international renown with films such as Nazareth 2000 (2000), Rana's Wedding (2002) and the much talked-about documentary Ford Transit (2002). In 1991, he came to IDFA for the first time as a debuting director's assistant on Rashid Masharawi's Dar o Dur (1991, Palestine), which was screened that year in the Palestine-Israel Retrospective.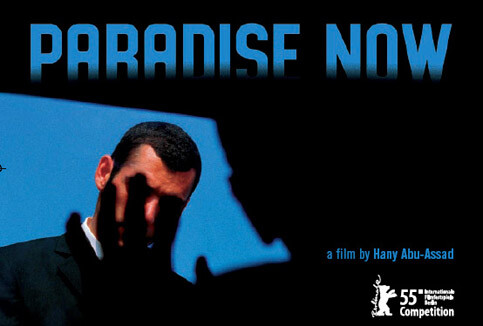 His most recent film, Paradise Now (2005), won several prizes at the Berlin Film Festival this past February. Paradise Now, a film about the last twenty-four hours in the lives of two Palestinian friends who blow themselves up in Tel Aviv, will be released this October in theatres worldwide.
Hany Abu-Assad's work combines elements from both documentary and fiction film, in order to approach reality in the most effective manner. His widely praised Ford Transit led to heated debates in 2003, when it appeared that some of it had been staged.
Aside from their original form, his films are also characterised by his personal vision on daily life in the occupied territories. Reason enough for IDFA to invite this outspoken and much-discussed director to compile his Top 10.
Although Abu-Assad does not consider himself an authority on documentaries, it was not difficult for him to select ten films that have made an impression on him. These include films that, like his own, take place in the realm between fiction and documentary, as well as films that spark his interest because of his political background. All of these documentaries share the common bond that the manner in which the filmmaker tells his story occupies centre stage.
Related Links
Star power deflects attention from ongoing debate, Maureen Clare Murphy (14 April 2005)
Film review: Paradise Now, Arjan El Fassed (23 February 2005)
Film review: Ford Transit, Maureen Clare Murphy (30 May 2004)
Film review: Rana's Wedding, Maureen Clare Murphy (29 April 2003)
Hany Abu-Assad wins 'Spirit of Freedom Award' at Jerusalem Film Festival, Arjan El Fassed (21 July 2003)