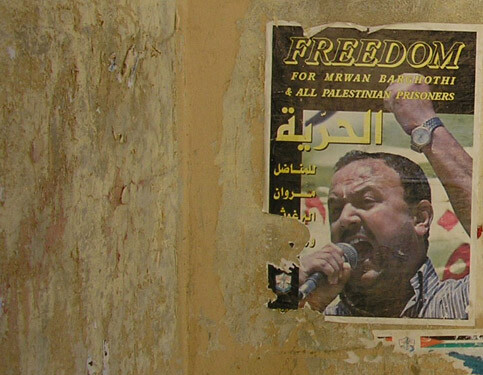 BRUSSELS
— As one of the first acts of the European Commission, the Commissioner for External Relations and the European Neighbourhood Policy Benita Ferrero-Waldner has decided to deploy an
EU
Election Observer Mission (
EOM
) to observe the Presidential Elections in the West Bank and Gaza scheduled for 9th January 2005. The decision is a concrete expression of the
EU
's effort to support the development of democratic institutions and stability in the Palestinian Territories. The presence of the
EOM
and the reporting of its observers will help to increase transparency and build confidence in the election process.
Commissioner Ferrero-Waldner said: "It is crucial - for the Palestinians themselves, and for the peace process - that a new Palestinian leadership has the legitimacy that only credible elections can bring. The EU has gained a reputation as a major, professional actor in the field of election observation, and I am convinced that the mission announced today has an essential role to play".
The European Commission intends to deploy the Mission in early December. It will be led by former French Prime Minister, and current member of the European Parliament, Michel Rocard.
In line with the principles of the Quartet Roadmap, the European Commission has been in the lead in the international community in providing support to the Palestinian electoral process since 2003. The overall objective is to give the Palestinian society a chance to hold meaningful and credible elections to provide democratic legitimacy for the institutions on the road to statehood.
Some €14 million have been allocated since 2003 to prepare the elections. Of this, €2.5 million has been designated for the EU Election Observation Mission announced today.
In addition to deployment of an Election Observation Mission, the core elements of EU support are financial assistance to election operations to be carried out by the Palestinian Election Commission and its Election Administration, voter registration, support for polling and counting activities, and voter information. In delivering this, the EU has worked closely with other partners in the international community.
Related Links