It has been a month.
In Gaza, there is not a single person who will come out unscathed – physically or psychologically. Israel is committing a monstrous act of state terrorism against them.
There is always a price to living on this earth. There is a price to surviving.
For Palestinians, the price, however, is unimaginably high. They are suffering the violence of racial supremacists in suits, who then go on TV and claim to be victims.
How can someone manage to find meaning in life under such circumstances?
It is the children of Gaza's cursed fate that they have given birth to an acronym, WCNSF: Wounded Child No Surviving Family
How will a child who has lost his or her home, friends, family, cope?
A child represents innocence in a guilty world.
They do no harm. They bear no hard feelings nor do they have any propensity to racially categorize anyone.
They have nothing but love, hope and laughter in their hearts.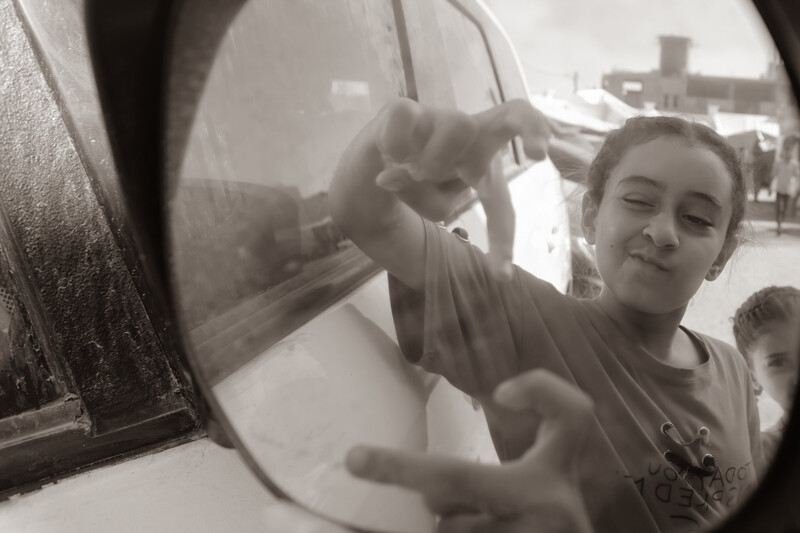 Four thousand three hundred and twenty four is the number – for now.
More than 4,000 defenseless children who will no longer be impatient for school to end so they can race home, take off their shoes, and say hello to mom.
More than 4,000 defenseless children who will no longer run wild and play barefoot in the streets.
More than 4,000 defenseless children who will never live to understand what terrorism is or what the word "politics" means.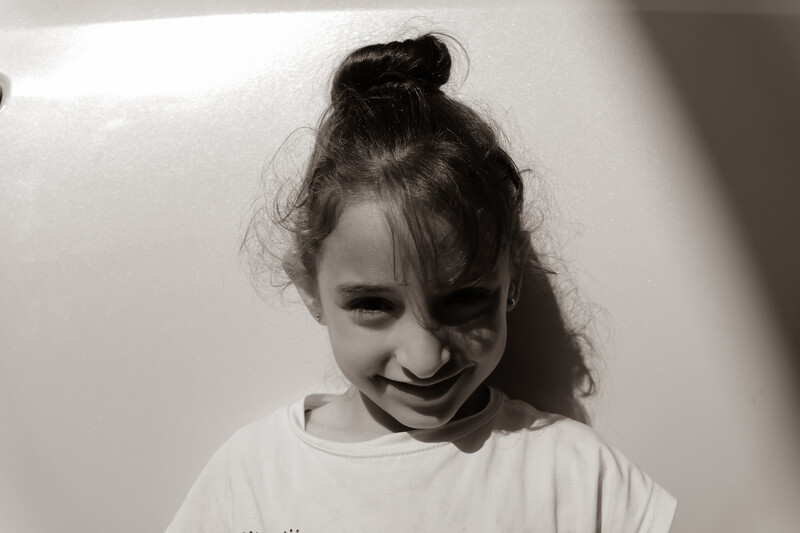 They will no longer play their games or follow their football heroes.
These children knew their Ronaldos and their Messis. Yet they were targeted.
Why?
We ask that question. But we are answered only with silence.
More than 4,000 defenseless children. More than 4,000 dreams and 4,000 lives full of potential, gone.
No school. No friends. No play.
"Imagine we don't go back to school! Imagine I'm 20 and still in grade seven!"
One kid lets his thoughts slip out of his mouth.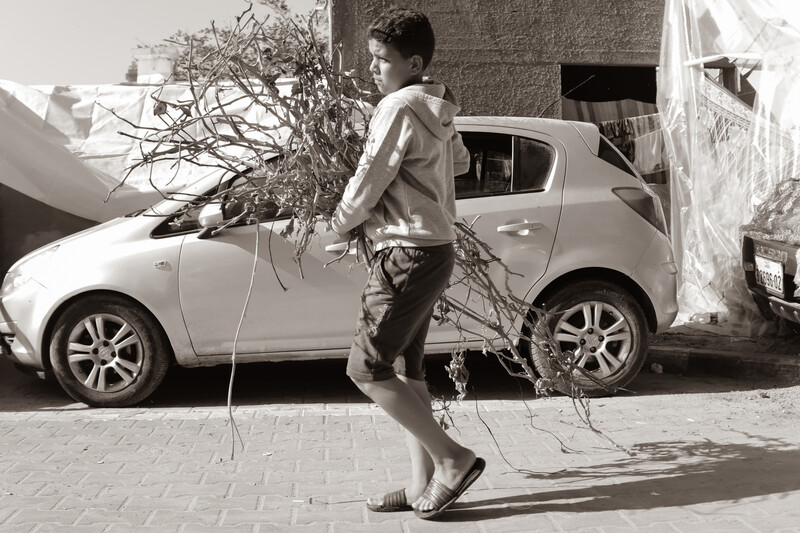 Even the young children in Gaza think about their future.
They think about their education, about their houses, how they will live, where they will live, where they will eat, where they will drink water from. Is it clean? Is it safe?
They think about the families they left back in the north of Gaza, completely out of reach.
They don't live the lives of normal children.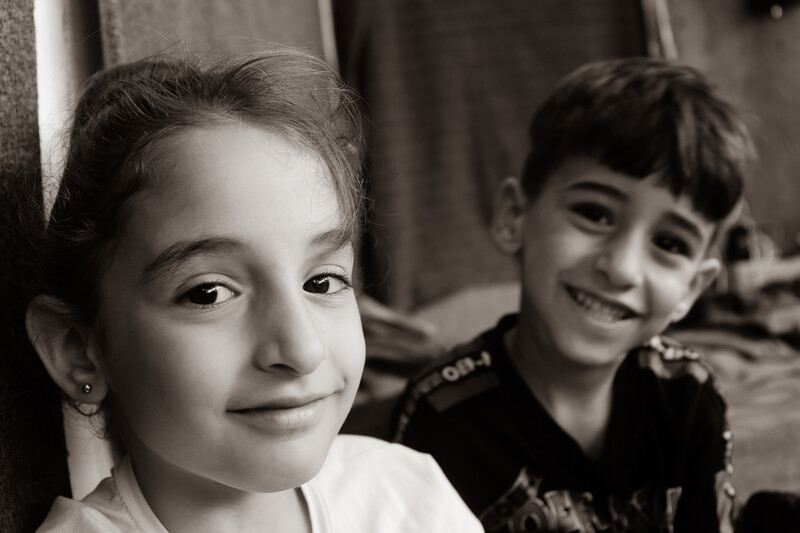 A kid goes from dreaming about their future, like any child would, dreaming of being a soccer player, a scientist, anything. All these dreams have become like dust, disappearing with the slightest breeze.
When you see hundreds of kids wrapped in white shrouds laid on the ground, it rips your heart to pieces.
Such innocent souls live inside their own minds. They can't fathom the extent of the horror everyone around them understands.
Adults, by contrast, understand and worry, are able to project fears about their future, and mourn the losses of yesterday.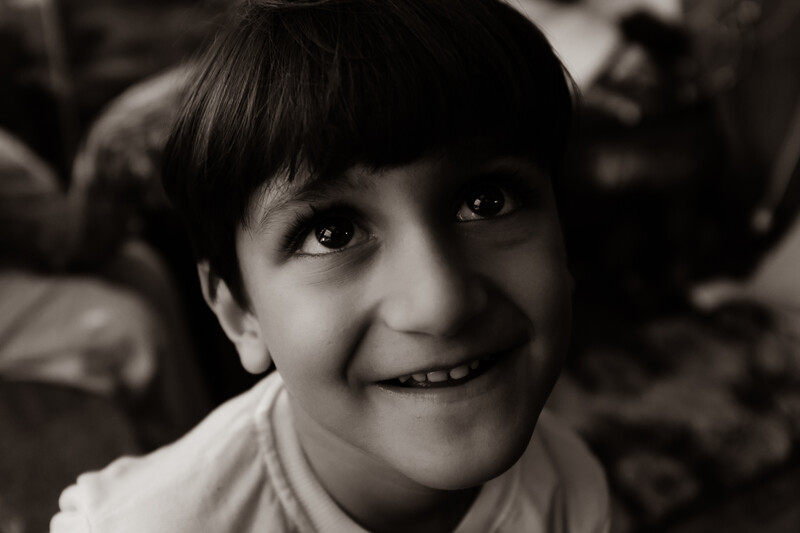 A child sits on a chair gazing over the horizon of the Mediterranean outside of the refugee camp. He plays with a small tree branch on the sand and makes noises with his mouth.
That is innocence.
Their entire lives have become riddled with the fear of death, filled with the sounds of explosions and the trauma of evacuation.
A kid aged 10 shouldn't think about their mortality. A kid aged 10 should be so absolutely free that the idea of it upsets the rules of the universe.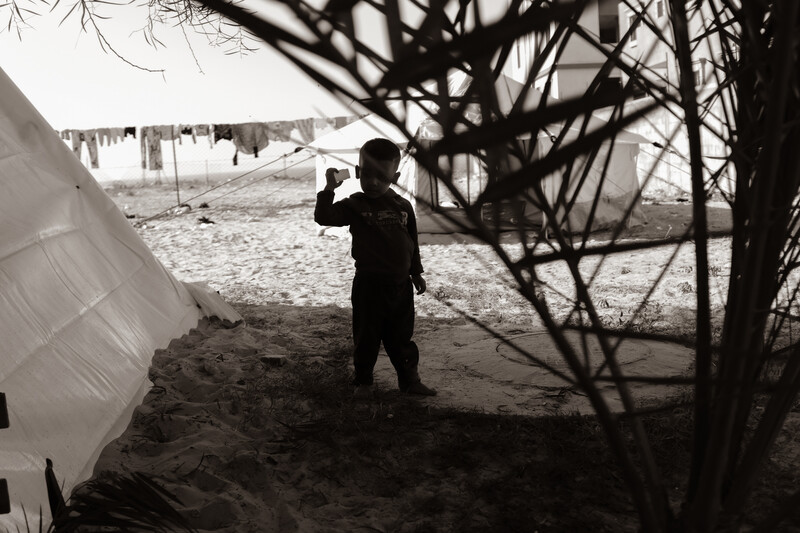 One displaced man at our camp has a dilemma that perplexes his mind every minute of the day.
"My son has two best friends, they're our neighbors. To him they are everything. My son asks me everyday how they are doing, and where they are, if he can see them."
The man said he keeps deflecting.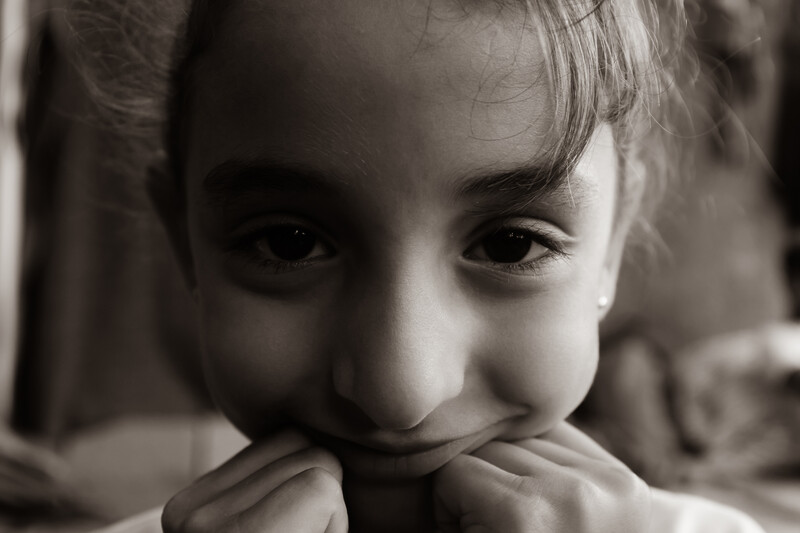 "They died in the first two weeks of the war. They had sought refuge with their grandfather in al-Jalaa Street. They were all buried under the rubble."
He continued, a dead look in his eyes,
"I don't know what to do. How can I tell him this? I think about it every day. What should I say to him? I can't say it now, I am worried he'll have a nervous breakdown."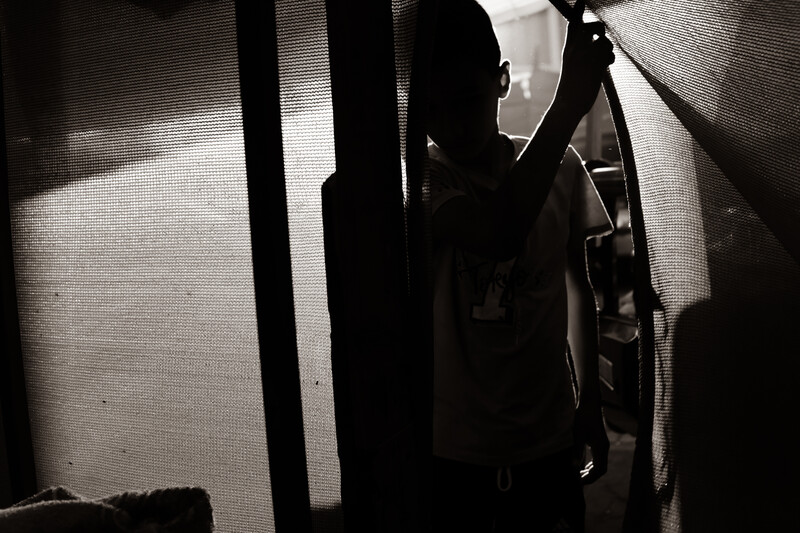 And so this man continues to ponder the idea of how to tell his son that his two best friends have been murdered in cold blood at home with their grandfather.
The innocent souls. The ones who do not hurt a living thing. The ones who have no ounce of hatred or racism.
Full of love they live, and full of life they die.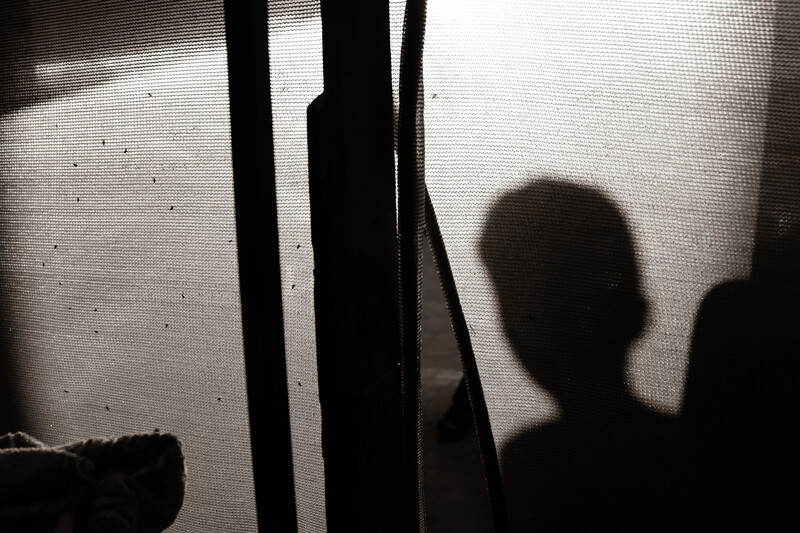 Mahmoud Nasser is a Gaza-based photographer and writer.
Tags