Palestinian prisoners are threatening to launch a hunger strike in Ashkelon prison after Israel failed to implement concessions from the last protest.
This comes as prison authorities moved some 80 prisoners to Ramon prison in the southern Naqab region of Israel on Monday, where jamming devices block phone reception in certain wings to prevent Palestinians from communicating with the outside world.
The transferred prisoners are demanding that the devices be deactivated and that prisoners be allowed to spend the day in wings where they are not installed so that they can use their mobile phones.
In April, Palestinian prisoners refused food for eight days in protest of punitive measures imposed by prison authorities, including frequent transfers.
Prisoners suspended their hunger strike only after Israel reportedly agreed to the majority of demands, including the removal of the phone jammers and the installation of four public telephone booths in every prison.
The Israel Prison Service "is planning to install these next month, but technical difficulties may cause a delay of a few months," according to Tel Aviv daily Haaretz, which cited unnamed sources.
The Palestinian Prisoners Club published the renewed list of demands on Wednesday.
They concern basic rights Israel denies prisoners, including hot water, regular access to books and clothes, the right to take pictures with family members and to buy fresh fruits and vegetables without restrictions.
69 days without food
Palestinian prisoner Hassan Awewi suspended his hunger strike after 69 days without food.
Awewi, 35, is from the occupied West Bank city of Hebron.
He was arrested by Israeli occupation forces on 15 January and issued a six-month administrative detention order – imprisonment without charge or trial.
He began refusing food on 2 April in protest of his administrative detention and demanded to be released.
Israeli occupation forces transferred Awewi from the Nitzan-Magen prison to Barzilai hospital in Ashkelon after severe deterioration in his health and significant weight loss.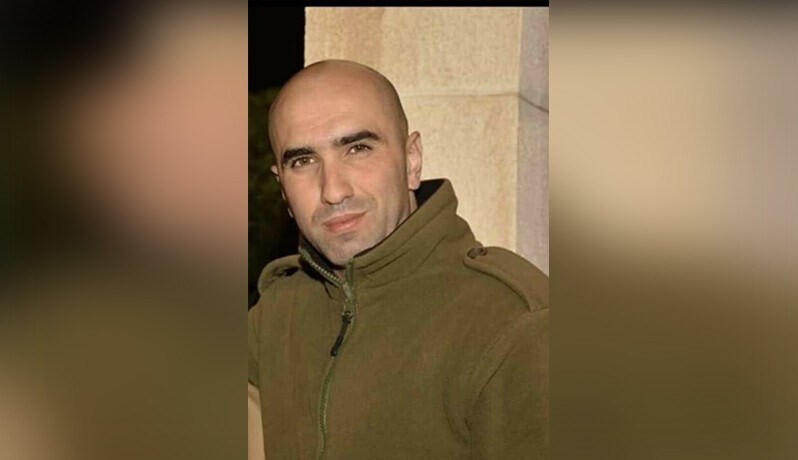 He suspended his hunger strike on Sunday after an agreement with the Israeli military court, his lawyer told prisoners rights group Addameer.

"According to the agreement, Awewi will be released after one more renewal of his detention," Addameer said.

Israeli prison authorities subjected Awewi to several punitive measures to try to stop his hunger strike, including isolating him, transferring him to different prisons and denying him family and legal visits, according to the solidarity group Samidoun.

The frequent transfer of prisoners is a form of abuse, during which they are transported in tiny metal cages with arms and legs chained, over long journeys in a vehicle known as the bosta.

Awewi, a father of three, has spent a total of three years in Israeli jails, including time under administrative detention, according to the Palestinian Prisoners Club.

Awewi's mother joined him in a solidarity hunger strike a couple of days before he suspended his own fast:

Another Palestinian prisoner, Mutaz Obeido, has entered his second week of hunger strike also in protest of his administrative detention.

Obeido, 40, is from the occupied West Bank city of Hebron. He uses a wheelchair because of injuries related to an arrest in 2011.

Due to his severe injuries, he spent approximately three years at the Ramle prison clinic, according to the Palestinian Prisoners Club.

Obeido was being held at the Naqab prison but has since been transferred to solitary confinement at the Ohalei Kedar prison.
Imprisoned journalist
Israel's Ofer military court sentenced Palestinian journalist Lama Khater to 13 months in prison and a fine of more than $1000.
Khater was arrested from her home in Hebron in July last year and Israel has harshly interrogated her since then.
Tags