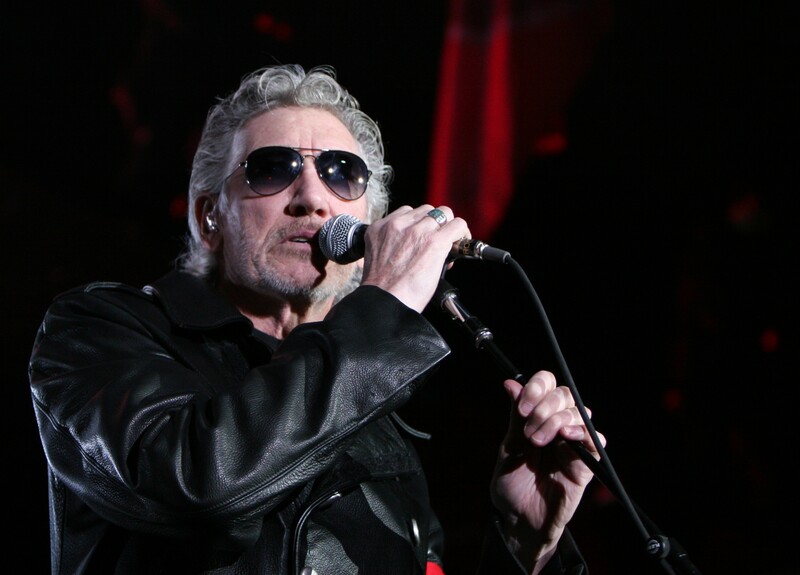 Pink Floyd's Roger Waters, a prominent supporter of the Palestinian call for boycott, divestment and sanctions (BDS) on Israel, sent this message to members of the American Studies Association (ASA), who are currently voting in an online referendum on a resolution to endorse a boycott of Israeli institutions:
An Open Letter To All of You In The American Studies Association

I have been reading with growing interest about the American Studies Association's up coming vote on their resolution to endorse an academic boycott on Israel.

I am just a simple musician, but I have been advocating a cultural boycott of Israel since 2007. I have no words to express my profound support for all of you in the academic world.

Your stand is fundamentally important because it is acknowledged that you can not only feel, but think as well. Steven Hawking's refusal to go to Israel was a huge statement. We await your vote with bated breath.

Our movement is growing. Obviously we all believe in Universal Human Rights for all The People of the region, and/but we also all know that the Israeli occupation of the West Bank and siege of Gaza is just, plain, wrong.

So, not withstanding the opposition from the other lobby, which I know from personal experience can be formidable,

I stand, in solidarity with you, and the Palestinian people.

Your friend,

Roger Waters
This statement was sent by Jim Durning, a member of Waters' management team, in response to a request from ASA member Alex Lubin, associate professor of American Studies at the American University of Beirut and the University of New Mexico.
Tags