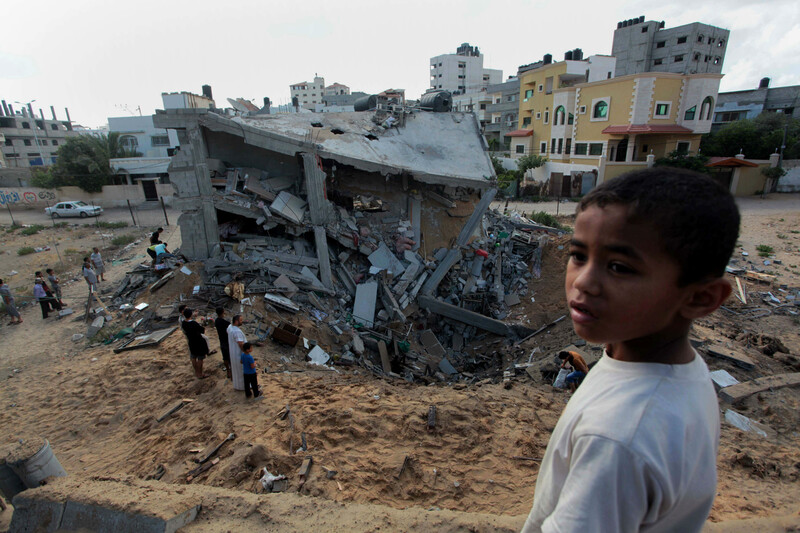 Liz Lochhead, the Makar or National Poet of Scotland, today announced that she is formally endorsing the academic and cultural boycott of Israel.
Lochhead, who has been involved in a number of cultural exchange initiatives with Palestinian writers, including a recent book of poetry, told The Electronic Intifada by phone that:
"Last year I wrote that I would sign up to the boycott: I think it's necessary, we've got to use everything in our power. It's difficult, nobody wants to be against academic activities and the arts, but we've got to show that this state is a pariah."
Lochhead's decision to publicly endorse the boycott call now comes in response not only to the current attack on Gaza — of which she commented to The Electronic Intifada that "you could cry every night, watching the news." It comes also as part of a wider call made by Scottish campaigners to the country's arts community to resist the presence of an Israeli state-funded theater company at this year's Edinburgh Fringe Festival.

Underbelly, one of the largest players in the Fringe, which is itself the world's largest arts festival, are hosting Incubator Theater Company's production of a play called The City. Incubator is a Jerusalem-based group whose participation in the Fringe is being bankrolled by the Israeli Ministry of Culture.
"A necessary process"
The Makar's formal public statement was sent directly to The Electronic Intifada. It reads:
I, Liz Lochhead, Scots Makar or National Poet of Scotland, wish to sign this letter in support of a Cultural Boycott of Israeli Artists and Academics where they are in any way funded by the State of Israel.

This is part of a necessary process — this boycotting — if a painful one for all liberals — because we, the international community, must protest by any means possible Israel's current actions in Gaza, and indeed its ongoing illegal treatment of all Palestinians.

The State of Israel is guilty of War Crimes. Its leaders should be charged with them. Now.

We must accuse our own government of complicity in these crimes.
Tags