Fans of the online graphic novel Baddawi may already be aware of the work of Leila Abdul Razzaq.
Those who don't know about this talented woman's art are in for a treat.
Baddawi is the story of Leila's father, who grew up as a Palestinian refugee in Baddawi camp in northern Lebanon. During the 1960s and '70s he experienced both the heartbreak of the Naksa — the 1967 war and occupation — and the realization that he wouldn't be going home to Palestine, as well as the terrors of the Lebanese civil war.
Like many Palestinians, he left the Middle East and as a result his Palestinian-American daughter has grown up in Chicago and Korea.
As well as the long-form Baddawi graphic novel blog, Leila Abdul Razzaq has also authored a comic pamphlet on BDS. Now her Baddawi images are scheduled for publication by Just World Books in spring 2015.
In the meantime, as well as seeing her work online, some of Leila Abdul Razzaq's thoughts on her art can be viewed in a compelling video by Judy Suh, one of a series on creative artists in the United States (watch the video at the top of this page).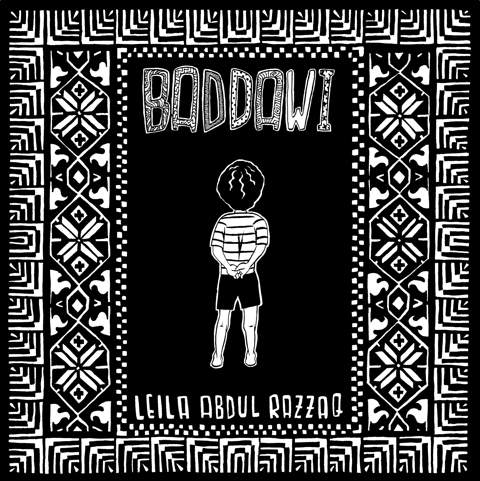 "These people aren't objects of pity, they are subjects of their own narratives," insists Abdul Razzaq in Suh's interview, explaining how she has used the process of drawing her father's story as a way of exploring and understanding aspects of his life and youth.
Unsurprisingly, she cites famous Palestinian cartoonist Naji al-Ali as an influence. But Abdul Razzaq also notes that her experiences growing up in the shatat, or diaspora, are very different to those like her father and al-Ali who lived through war and the profound discrimination that Palestinians face in Lebanon.
These generational and geographic differences aren't only a matter of identity and history. As Abdul Razzaq describes, they also influence her artistic production, affecting how she chooses to represent different types of experience in her drawings.
Tags