Potent images of resistance will be displayed in a Palestinian contribution to this year's Edinburgh Fringe, a major arts festival.
The photographs have been taken by Hamde Abu Rahma from Bilin, a West Bank village surrounded by Israel's apartheid wall. He has been documenting the Palestinian struggle since Israeli soldiers killed his cousin Bassem during a 2009 protest. 
As part of a project called  Welcome to the Fringe, a full day (23 August) will be devoted to Palestinian art during the Scottish festival.
The day's performances will include a new play, Shakespeare's Sisters, from Al-Harah Theater, which is based in Beit Jala, near Bethlehem.
Among the other artists on the program are traditional storyteller Fida Ataya, dancers Farah Saleh and Yazan Ewidat, comedian Ayman Nahas, poet Alice Youssef and musicians The Shagaf Ensemble.
Welcome to the Fringe is the brainchild of Scottish playwright David Greig.
He was one of the many Scottish artists who supported a 2014 campaign which succeeded in pressuring Israeli state-funded performances to quit the festival.
Greig has said that he felt "Palestinian voices were absent from Edinburgh. I could hear Palestinians being talked about and around and over but I couldn't hear directly from them."
According to Greig, the aim of his initiative was to identify Palestinian artists whose work "ranges… from experimental to traditional, from political to the personal, the extraordinary and the everyday."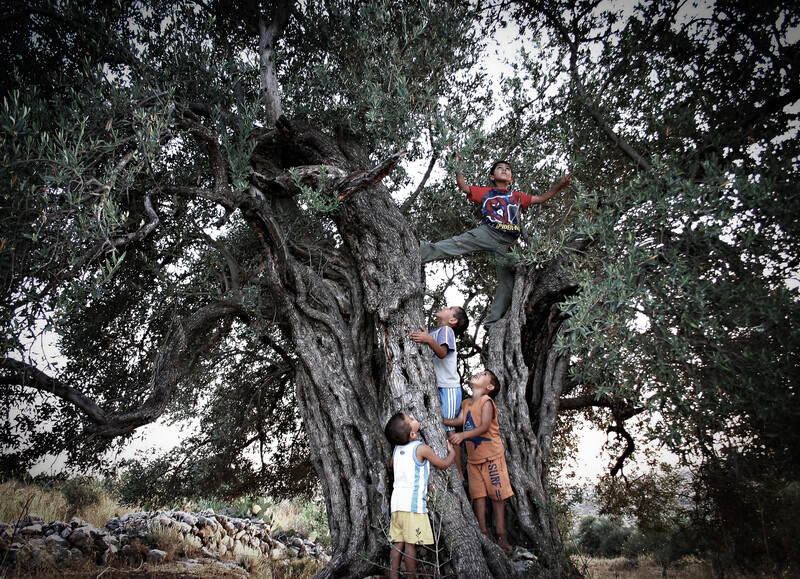 Tags