A Palestinian fisher died after Israeli occupation forces fired on the boat on which he was sailing off Gaza's coast on Sunday afternoon.
Ismail Abu Riyala was hit by a bullet to the head, according to the human rights group Al Mezan.
He is the 15th Palestinian to be killed by Israeli forces in the occupied West Bank and Gaza Strip so far this year, and the fifth to be slain in Gaza. Two Israelis were killed by Palestinians in the West Bank during the same period.
Two other fishers were injured during the Sunday attack. Mahmoud Adel Said Abu Riyala, 19, was hit in the legs and stomach by rubber-coated bullets. Ahed Hasan Nimer Abu Ali was hit by a rubber-coated bullet in his left knee.
All three fishers were detained; later that day Israel announced that Ismail Abu Riyala had died from his injuries. The two surviving men were released at around 8pm Sunday night but Israel withheld the body of Abu Riyala.
Israeli claims refuted
The Israeli military claimed that its navy opened fire after the boat "ignored warnings and strayed from a permitted fishing area in the northern Gaza Strip towards Israel," the Reuters news agency reported.

This narrative was refuted by the fishers' union in Gaza, which said the boat was hit as it was sailing back to Gaza and while it was within Israel's permitted zone for fishers.

One of the surviving fishers stated in a video interview that the crew were three miles from the Gaza coast when they were attacked:

He said that the Israeli forces continued firing at the fishers even after they had jumped into the water.

Being a fisher in Gaza is one of the world's most dangerous occupations.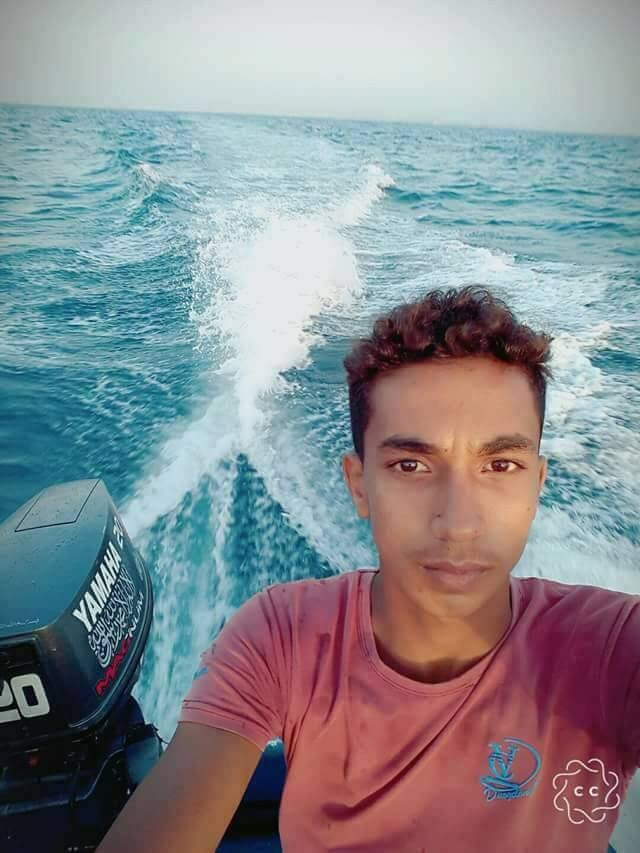 Since 1996, following the signing of the Oslo accords by Israel and the Palestine Liberation Organization, Israel restricted Gaza fishers to 20 nautical miles off the coast. That was eventually reduced to 12 miles, then six and now to just three.
Israel has periodically banned Palestinians from going to sea entirely, according to Al Mezan.
Israeli forces routinely fire on fishing boats, damaging the vessels and injuring and sometimes killing crew members. Fishers are frequently arrested.
1,300 violations
Since the year 2000, Al Mezan has documented nearly 1,300 Israeli violations against Palestinian fishers in Gaza.
These include some 1,200 incidents of shooting at fishing boats, causing the death of eight fishers and the injury of 134.
Israel has arrested more than 650 fishers and seized more than 200 boats and destroyed vessels and equipment, such as nets and lights, in more than 100 cases, according to Al Mezan.
Palestinian fishers in Gaza have also come under fire by the Egyptian navy. Abdullah Zeidan, 32, was killed by Egyptian forces while fishing along Gaza's southern border in January.
Fishers, whose trade has long been part of Gaza's culture and economy, have become one of the poorest groups in the territory, requiring sustained humanitarian aid, according to Al Mezan.
Of the 3,800 fishers registered with the Palestinian Fishermen's Syndicate, only around half of them still practice the profession.
Yet more than 35,000 Palestinians in Gaza "still depend on this industry for their livelihoods," according to the United Nations humanitarian monitoring group OCHA.
Fish caught off of Gaza's coastal waters is a major source nutrition for Palestinians in the territory, though one that fewer and fewer can afford. After more than a decade of Israeli blockade, half of Gaza's population of two million is moderately to severely food insecure.
Tags