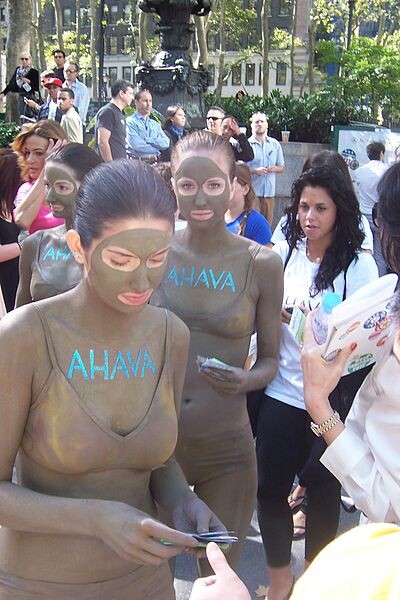 Israel has been plunged into a new existential crisis, if newspaper headlines are to be taken seriously. A new set of European Union guidelines on barring firms based in illegal settlements from receiving subsidies has hit Israel like an "earthquake," according to an unnamed official quoted in Haaretz.

Having read the new guidelines, I'm not sure what all the fuss is about. For the most part, they do little more than restate the EU's policy that it does not regard the occupied West Bank (including East Jerusalem), Gaza and the Golan Heights as part of Israel.

Perhaps the clause that has upset Israeli officials most is one requiring Israeli institutions or firms to submit a declaration saying they are not active in illegal settlements when they apply for EU grants or loans.
Wishy-washy
If this is a signal that the Union is going to take a firmer line towards firms profiting from Israeli war crimes, then it is certainly a positive step. But the language in the guidelines is so wishy-washy that it is hard to draw this conclusion.
Submitting a declaration with incorrect details "may be considered as a case of misrepresentation or as a serious irregularity" and "may" lead to punishment, the guidelines state. "May" does not mean the same thing as "must" or "will."
The EU's track regard in this regard does not inspire confidence.
Scientific research is a particularly lucrative area of cooperation between Israel and the EU. Israel is the most active non-European participant in the EU's multi-annual scientific research program. The total value of EU-financed research schemes involving Israeli firms, authorities or universities between 2007 and 2013 exceeds €4 billion ($5.3 billion).
For most of the past decade, the European Commission — which oversees the allocation of science grants — has known that some of the beneficiaries are active in Israeli settlements. A 2004 report by the Euro-Mediterranean Human Rights Network drew attention to how firms headquartered in the West Bank and Golan Heights were among these recipients.
This shocking revelation did not stop the Commission from allowing Ahava, a cosmetics-maker headquartered in the illegal settlement of Mitzpe Shalem, from taking part in the current multi-annual program.
There is nothing in the new guidelines which deals explicitly with the arguably bigger issue of EU-financed military cooperation with Israel.
Squalid precedent
Elbit and Israel Aerospace Industries have both profited from the occupation. They (and their subsidiaries) have provided surveillance equipment installed in Israel's wall in the West Bank and drones used to attack civilians in Gaza.
In 2011, the European Commission held a "public consultation" exercise on the future direction of its scientific activities. A number of Palestine solidarity campaigners availed of this opportunity to demand that Israeli arms companies be declared ineligible for research grants. Yet when the Commission published an analysis of contributions to this exercise, it completely ignored all comments on this matter.
Could the EU be following a squalid precedent set by the like-minded Organization for Economic Cooperation and Development (OECD)? In 2010, Israel was admitted to the OECD, following a request that it exclude statistics concerning East Jerusalem and the Golan from official documents it transmits to the Paris-based capitalist club. You are probably not surprised to read that Israel hasn't been subject to any sanctions for failing to comply with this request.
Similarly, I wouldn't put money on the likelihood of the EU taking robust action against Israel if it flouts these new guidelines.
Substitute for boycott?
The EU's paper does not give details of what steps, if any, will be taken to monitor Israel's behavior. From speaking to Brussels officials, I know that some of them have been asked previously by the EU hierarchy to be on the look-out for settlement-based firms cooperating with the Union.
Yet there was no incentive provided for them to be vigilant. One of the main preoccupations of civil servants is being promoted. I have yet to meet a civil servant who felt that kicking up a stink about Israel would be an astute career move.
My main objection to the EU's attempts to get tough with Israel on settlements are that they being presented as an alternative to a boycott of Israeli goods and institutions. The Union's envoy in Tel Aviv, Andrew Standley, stated categorically last month that a related move on labeling fruit and vegetables from Israeli settlements was not a boycott.
Not for the first time, the EU being out of sync with its citizens. Campaigns to shun Israel entirely — not just its settlements — are flourishing in many parts of Europe. Yet the best that the Brussels elite can come up with is an indication it "may" do something.
Is this really an earthquake?
Tags