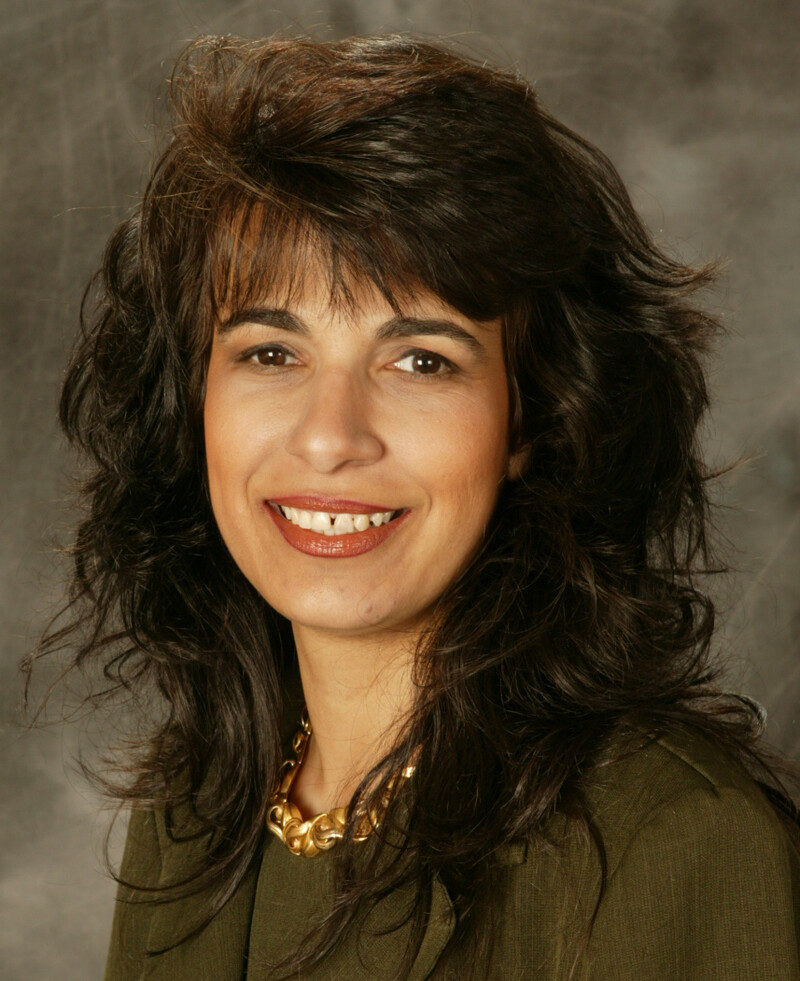 Facebook has shut down Palestinian leaders' profiles, deleted pages calling for a "third Intifada" and cooperated with the Israeli army, but a new lawsuit filed by Shurat HaDin says the social media platform has not gone far enough.
On Monday, the Israeli lawfare group filed a $1 billion lawsuit in a New York federal court alleging that Facebook violates the Anti-Terrorism Act [by serving as a platform for Hamas and "knowingly … facilitat(ing) this terrorist group's ability to communicate, recruit members, plan and carry out attacks, and strike fear in its enemies."
The lawsuit is filed on behalf of five American families of people who died in Palestinian attacks over the last two years, including four dual Israeli-American citizens and one American tourist.
The case comes on the heels of the Israeli government publicly declaring that Facebook is responsible for some of the recent attacks on Israelis, stating it has "some of the victims' blood on its hands."
Israeli public security minister Gilad Erdan insisted that the company had set "a very high a bar" for removing "inciteful content" and "sabotages the work of the Israeli police" by not cooperating more fully with their investigations.
Previously, Shurat HaDin founder Nitsana Darshan-Leitner has admitted her group has acted as a proxy for the Mossad intelligence and assassination agency as well as for the Israeli army in civil lawsuits.
Material support
The Anti-Terrorism Act allows American citizens to file civil suits against organizations and people accused of providing material support to groups designated as "foreign terrorist organizations" by the US government.
In order to invoke the Anti-Terrorism Act, plaintiffs must show that the alleged material support was in the service of a designated terrorist group.
Shurat HaDin claims all the attacks were coordinated by Hamas.
Though Hamas has at times praised attacks, the group has not taken responsibility for them, as the Associated Press reports.
The lawsuit claims Hamas militants use Facebook for "recruiting, radicalizing, and instructing terrorists, raising funds, creating fear and carrying out attacks."
Micah Lakin Avni, the son of one of the victims, said he wanted the lawsuit to get Facebook to "take responsibility" for the content on their sites.
"Facebook … can't serve as a social network for Hamas," Shurat HaDin's Darshan-Leitner told the Associated Press. Darshan-Leitner compared Facebook to banks which have been held liable under the anti-terrorism provision in the past.
In a statement to the press, Facebook said, "There is no place for content encouraging violence, direct threats, terrorism or hate speech on Facebook."
Global problem
Jillian C. York, director for international freedom of expression at the Electronic Frontier Foundation, told The Electronic Intifada that US-based social media companies "are only somewhat responsible for the content they host."
But she added that holding Internet companies responsible for user's content, called intermediary liability, is a "global problem with real risks." EFF and other digital rights organizations are pushing for global intermediary protections.
The US Communications Decency Act requires companies to take down certain illegal content, such as child sexual abuse imagery, and allows them to remove any other content at their discretion.
"In other words, US companies aren't legally obligated to take down most content, but they can take down pretty much whatever they want," York said.
York noted that when companies have offices abroad, they become more beholden to their host countries than those in which they don't have offices.
While it is not known how it makes its decisions, Facebook will sometimes remove content in response to government requests.
According to its own records, Facebook has complied with almost 60 percent of Israeli government requests for data on users. It has also restricted 236 pieces of content at the government's request. This data is sometimes used to prosecute Palestinians.
This does not include the additional content the company censors in response to "flaggings" or in compliance with its own terms of service.
While the Communications Decency Act does include a provision that shields companies from responsibility for its users' activities, York says that when it comes to so-called terrorism, companies appear to already operate under the assumption that material support laws apply to them. In other words, they can't host speech from a US-designated terrorist organization.
"This is an open legal question," according to York, "there's no case law that seems to apply, but given the risk of penalties the lawyers for these companies err on the side of caution."
Over the years, the Anti-Terrorism Act has been roundly criticized by civil liberties advocates who say it has been used to prosecute people and organizations for tenuous relationships with countries or territories that are merely associated with so-called terrorist groups.
This week's case is among the first to argue that an Internet company is liable for its users' activity.
Earlier this year the father of a woman killed in the Paris attacks sued Google, Facebook and Twitter alleging "material support" to extremists.
In another case, the widow of an American killed in Jordan last November sued Twitter under the Anti-Terrorism Act arguing the site gave voice to the Islamic State.
The batch of new lawsuits challenge the "safe harbor" provision in the US Communications Decency Act, which shields companies from responsibility for its users' activities.
But companies also have no legal obligation to protect a user's free speech.
Palestinians have no protection
While US courts may throw out the case against the company, Palestinians' speech on Facebook has no such safeguard.
Over the last 10 months, Israel has increasingly arrested Palestinians for statements made on social media, charging them with "incitement."
For example, Palestinian poet Dareen Tatour is charged with incitement and faces up to five years in prison for a poem she wrote and posted on YouTube. Tatour is a citizen of Israel.
The Israeli military has also charged the Palestinian astrophysicist Imad Barghouthi with incitement for statements allegedly made on social media.
In March, Israeli public security minister Erdan and justice minister Ayelet Shaked announced the formation of a task force dedicated to monitoring Palestinian social media.
Tags