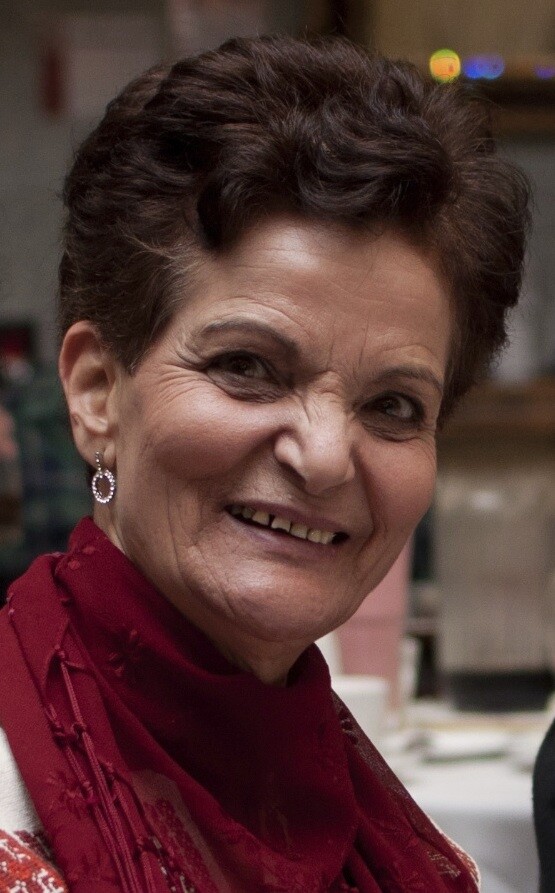 In a dramatic development, US District Judge Paul D. Borman today recused himself from the trial of Palestinian-American Rasmea Odeh after revealing that his family once had business interests tied to the case.
Last October, Odeh was accused of lying on her US immigration forms in 1995 by failing to disclose her conviction in an Israeli military court for allegedly participating in two bombings in 1969 in Jerusalem: one at a supermarket and the other at the British Consulate.
Odeh has pleaded not guilty to the US immigration fraud charge and fully contests the Israeli convictions. She says they were based entirely on a confession extracted through prolonged, brutal torture including sexual assault.
In July, Odeh's defense had called on Borman to recuse himself, citing his lifelong relationship with Israel that included helping American politicians and citizens visit the country. But on 31 July, Borman refused, insinuating that the defense was merely invoking his Jewish heritage and religion as grounds for recusal.
But in a ruling today, Borman writes that he discovered new information that required him to withdraw from the case immediately. The Israeli supermarket Odeh was accused of bombing in 1969 was SuperSol, in which Borman's family had a "passive financial interest" at the time of the bombing.
According to the ruling, Borman was unaware that SuperSol had been the object of the bombings when he issued his first refusal to step down. But yesterday he requested the English translation of the Israeli indictment, at which point he realized the conflict.
Borman explains that his family no longer has any "passive financial interest" in SuperSol. He also stated that he has no personal bias against Odeh and believes he could have administered justice with impartiality, but that the law of recusal requires "recusal whenever impartiality might reasonably be questioned."
The judge reiterated that his history of charitable giving to the Jewish Federation of Detroit — through which he is credited with bringing "hundreds of Detroiters to Israel" — provided no reasonable grounds for his recusal.  
Judge Gershwin A. Drain, in the Eastern District of Michigan, has been randomly assigned to the case. The trial date and all previously scheduled hearings have been postponed until further notice.
Speaking to The Electronic Intifada within an hour of hearing the news, Hatem Abudayyeh, the executive director of the Arab American Action Network (of which Odeh is associate director), said, "This is great news. It's proof that we were right: we never made it about his history, heritage or religion of the judge, all we talked about in the motion was that he was a supporter of Israel and that he had interests in Israel and he had supported it financially and politically."
Odeh's lawyers have emphasized that her defense will require the scrutiny of the Israeli military court system and that a judge's partiality for the State of Israel would prevent Odeh from accessing a trial free of prejudice. 
Tags